Sidebar
INFINIX
Size Chart
Brand

SKU:

1434568914

Availability:

Ships same day as ordered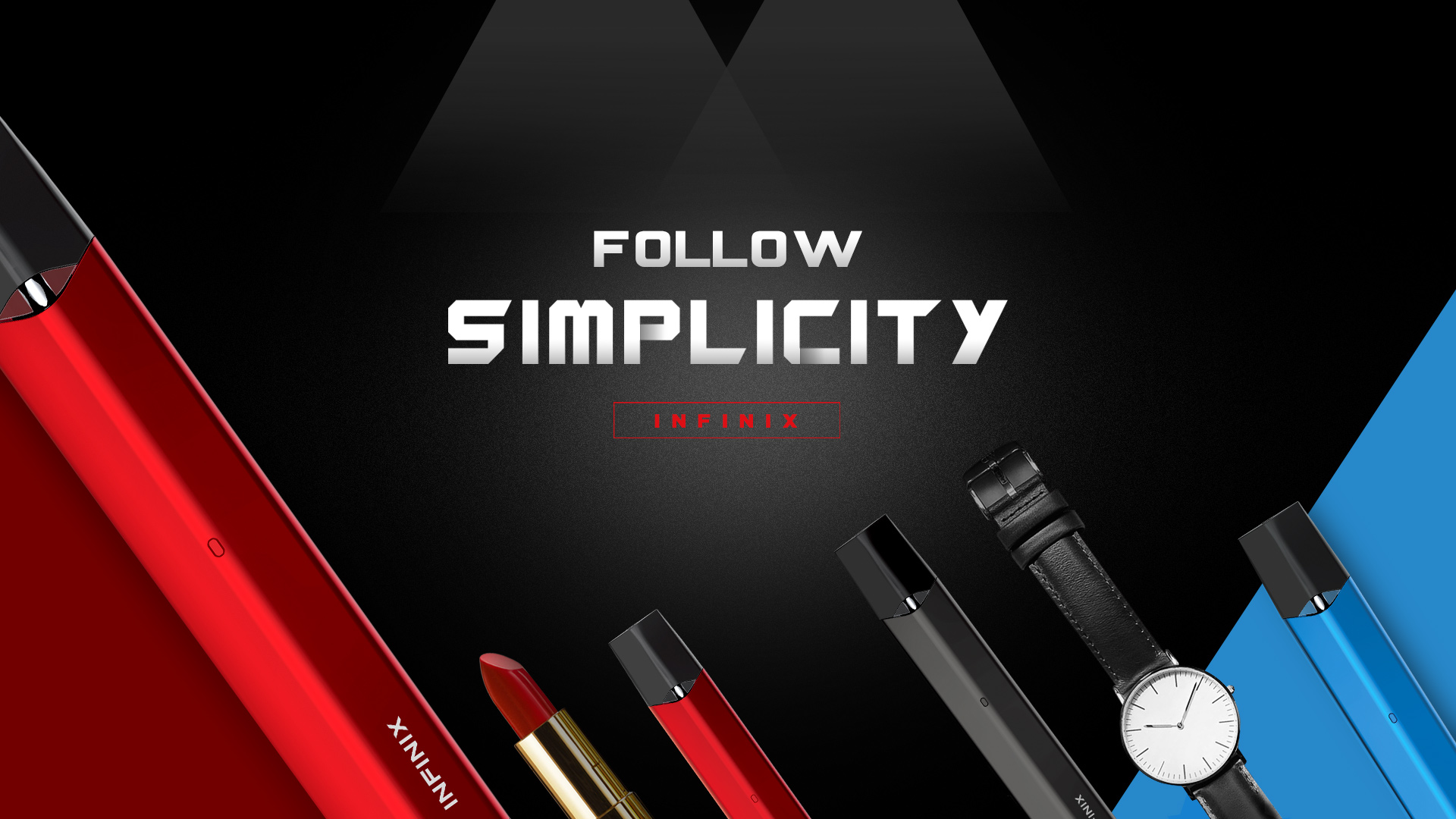 Infinix is the incarnation of modern philosophy.
It's sleek appearance, this mini vape can be your best partner wherever you go.
It has built-in 250mAh battery, which is durable enough for your vaping need.
And there are two air-driven pods included in the kit, simply inhale and enjoy the dense vapor.
Besides, these pods have 2ml capacity, you can refill them with your favourite e-liquid.
Creative design, advanced technology, Infinix will bring you infinite pleasure.
Innovation keeps changing the vaping experience!
3 COLORS AVAILABLE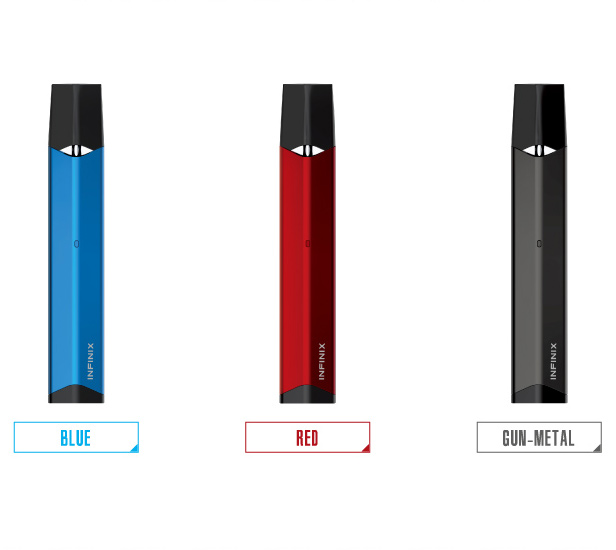 THE KIT INCLUDES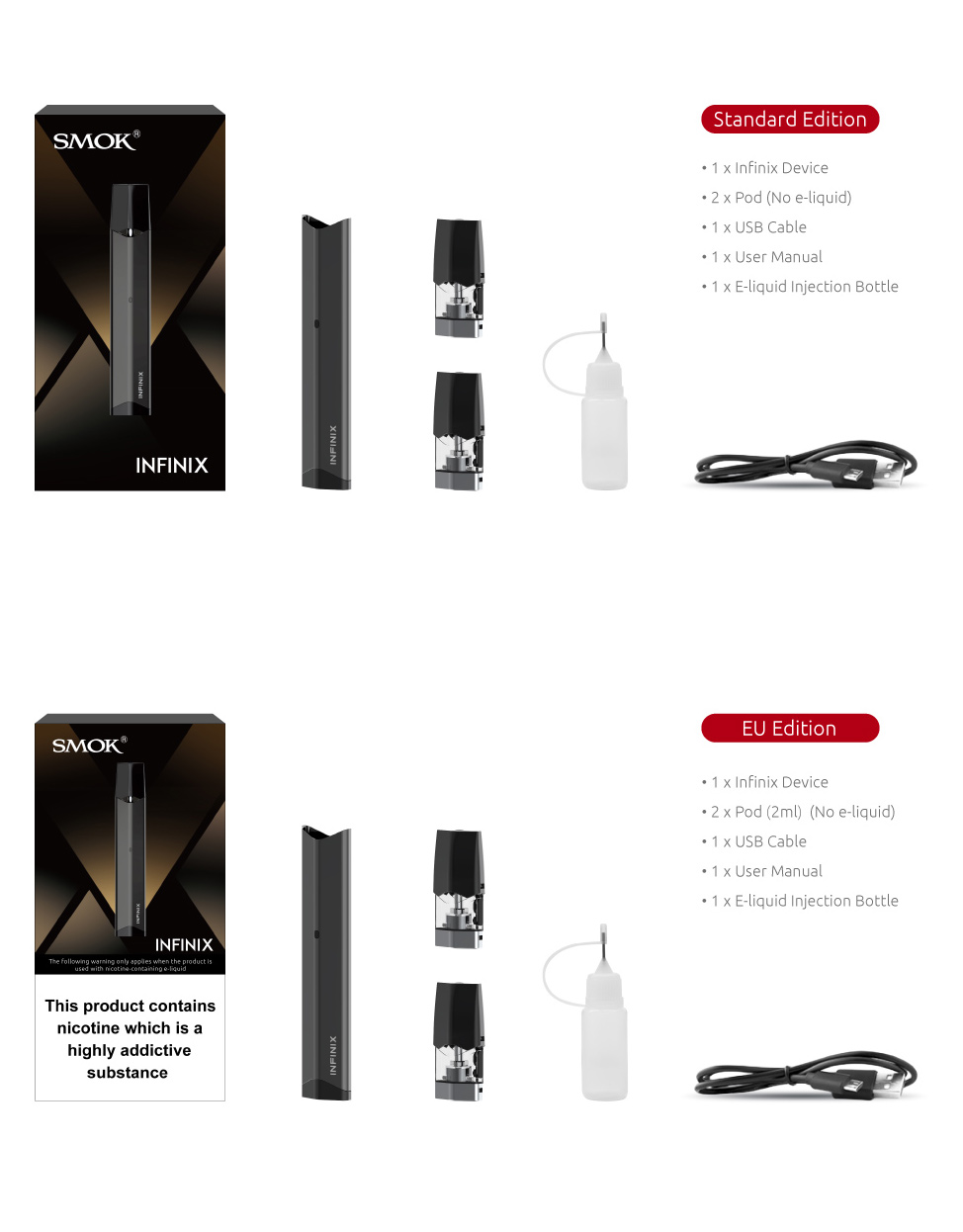 COMPONENTS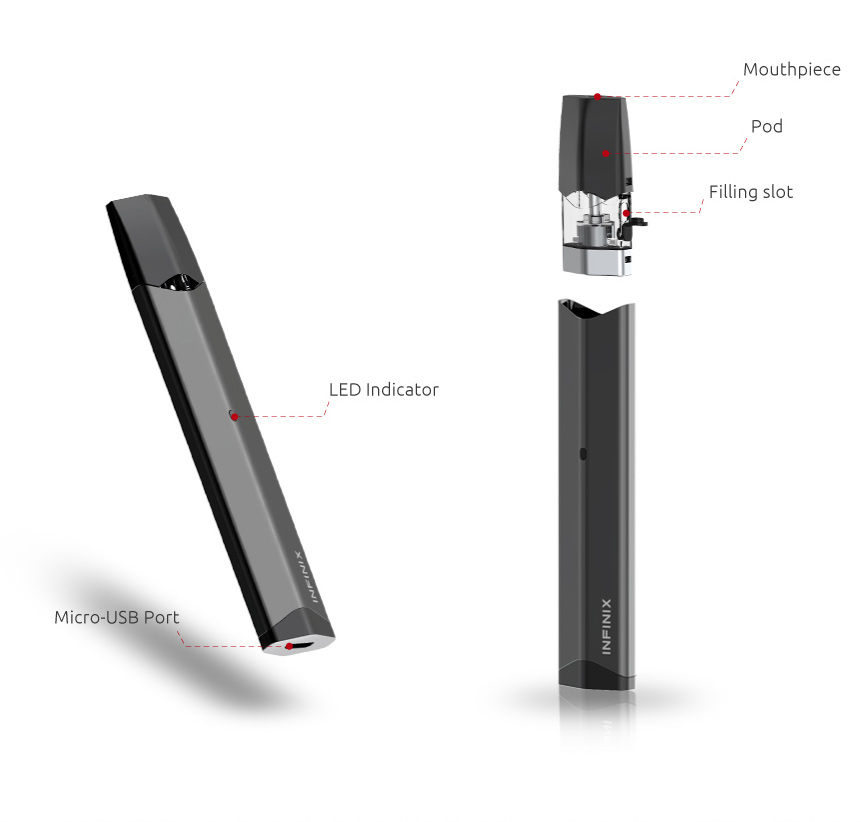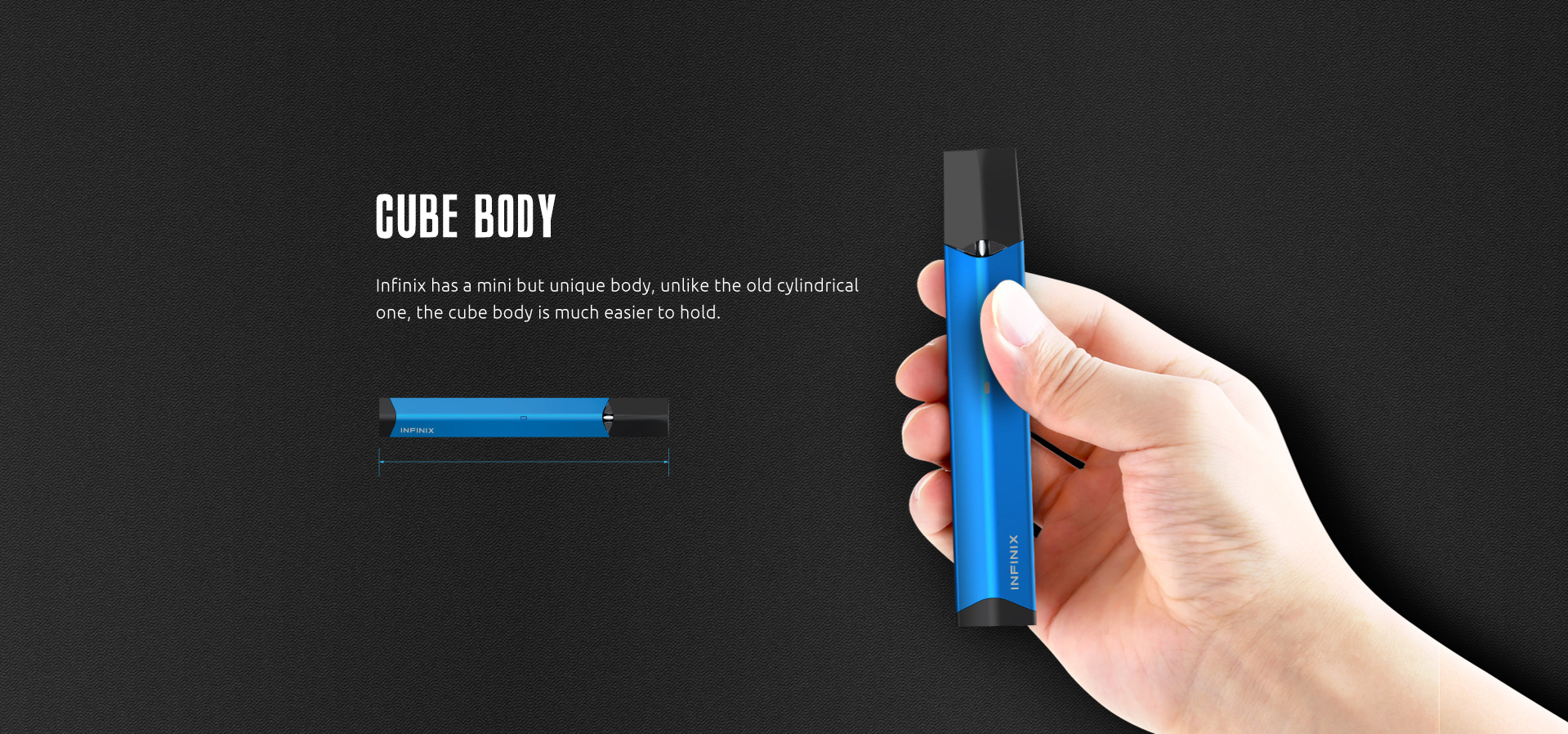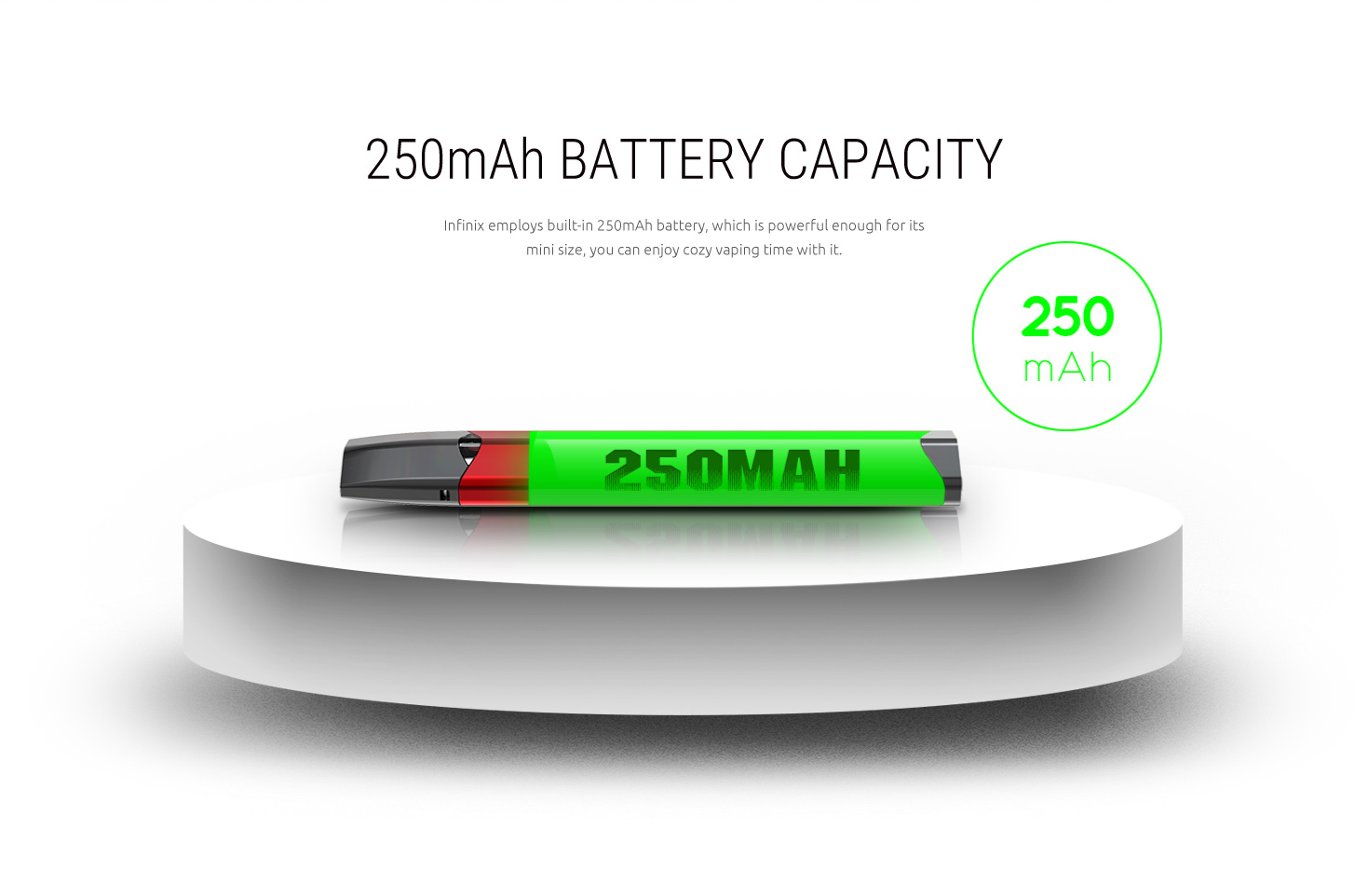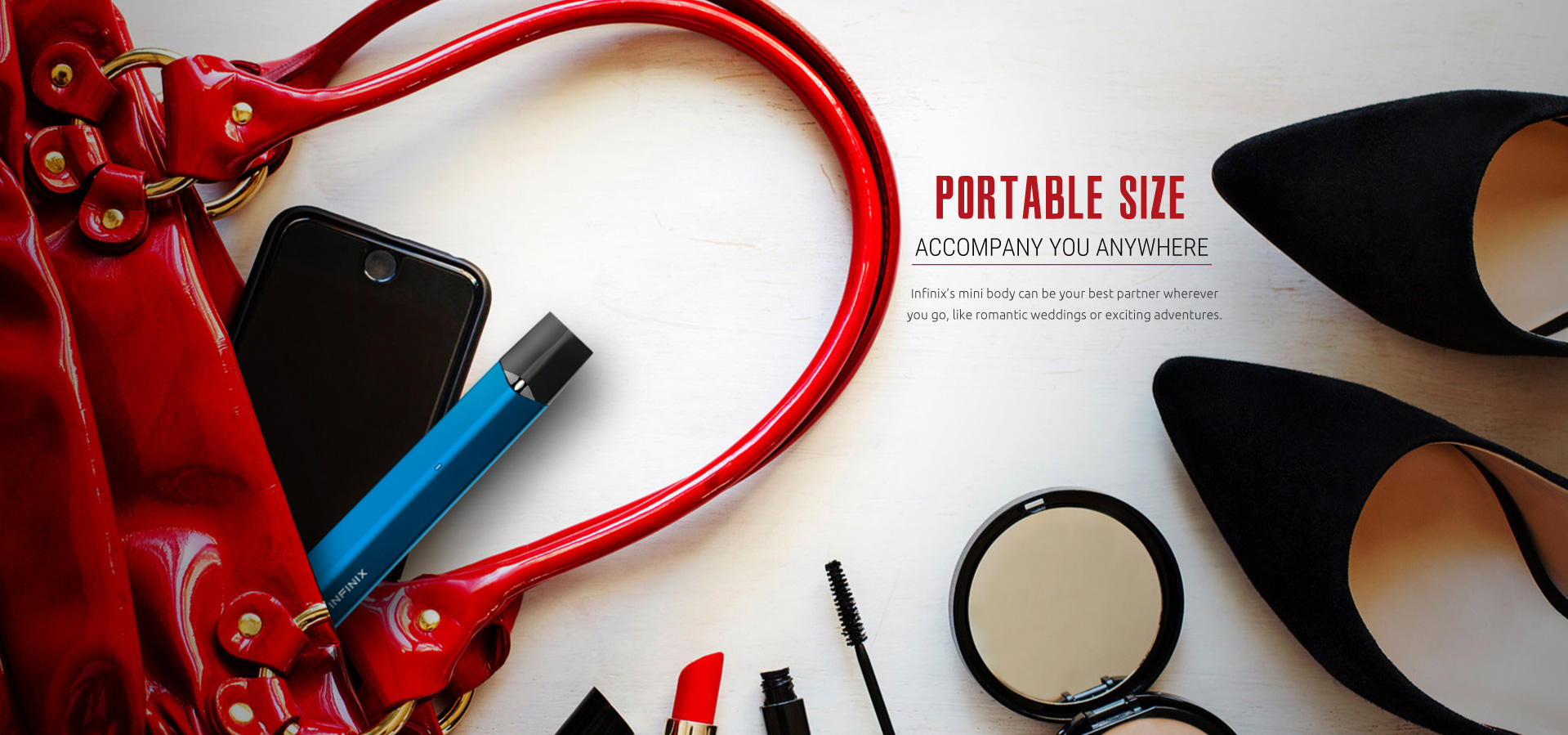 EASY TO INSERT
The design of Infinix makes it very convenient for you to insert pod.
When you want to add e-juice you just need to pull the pod out and when you full-filled the pod with e-juice you can press it back.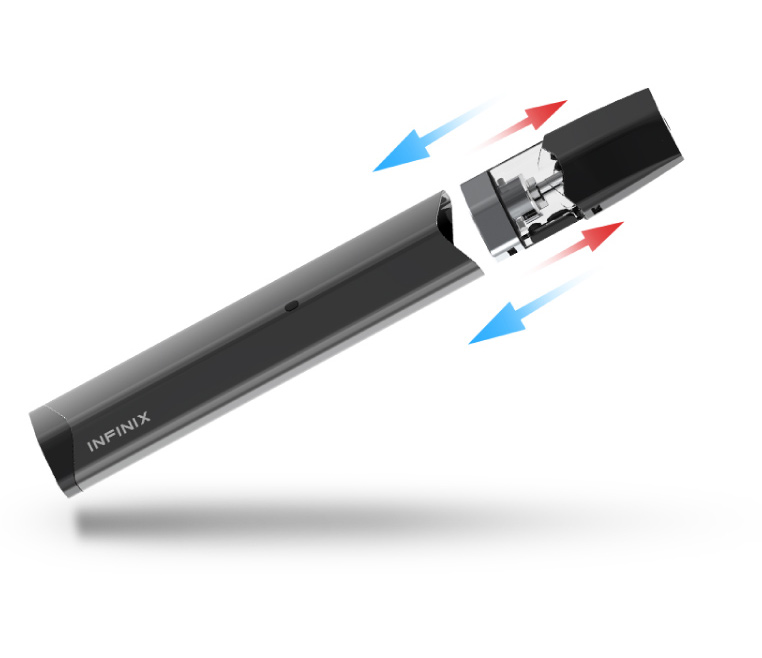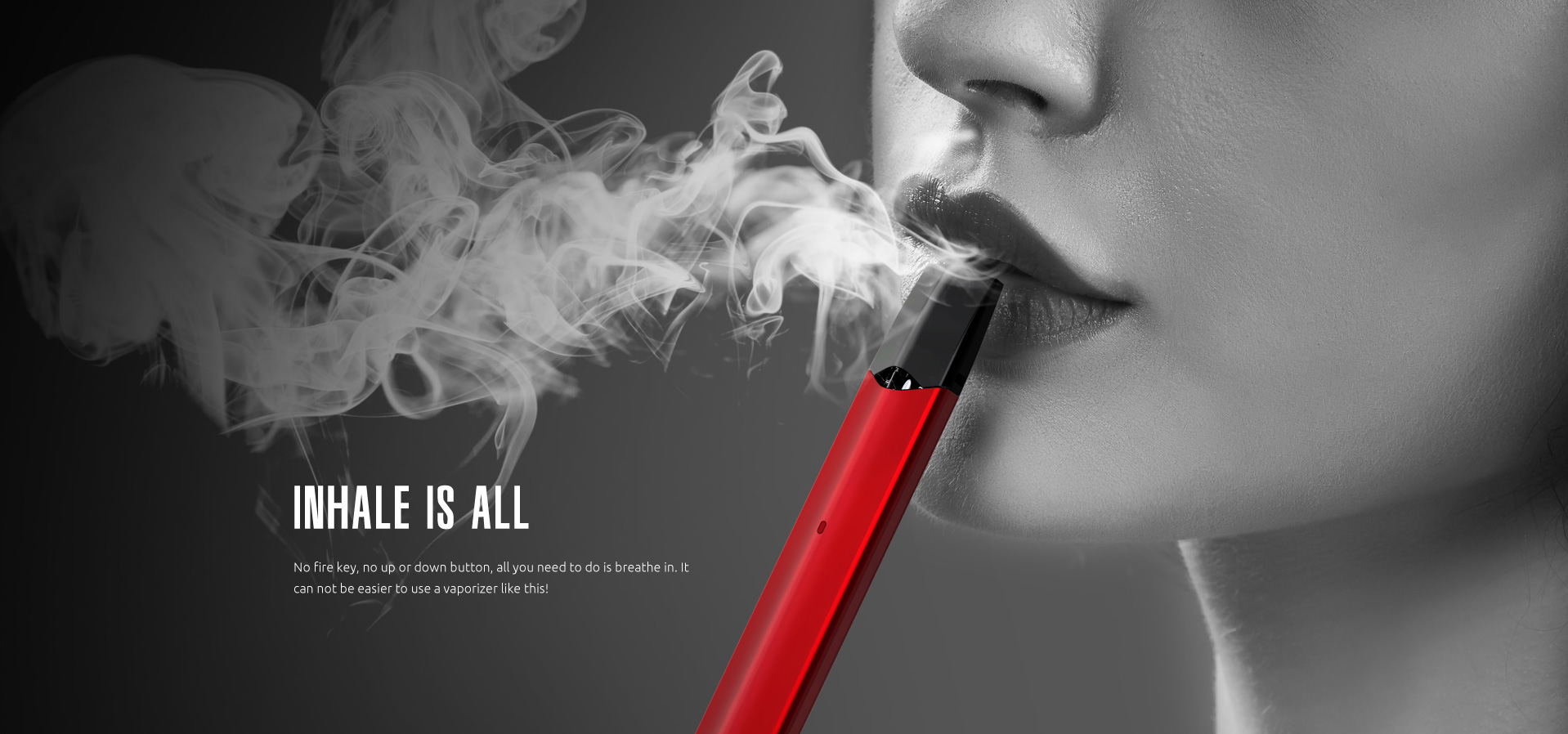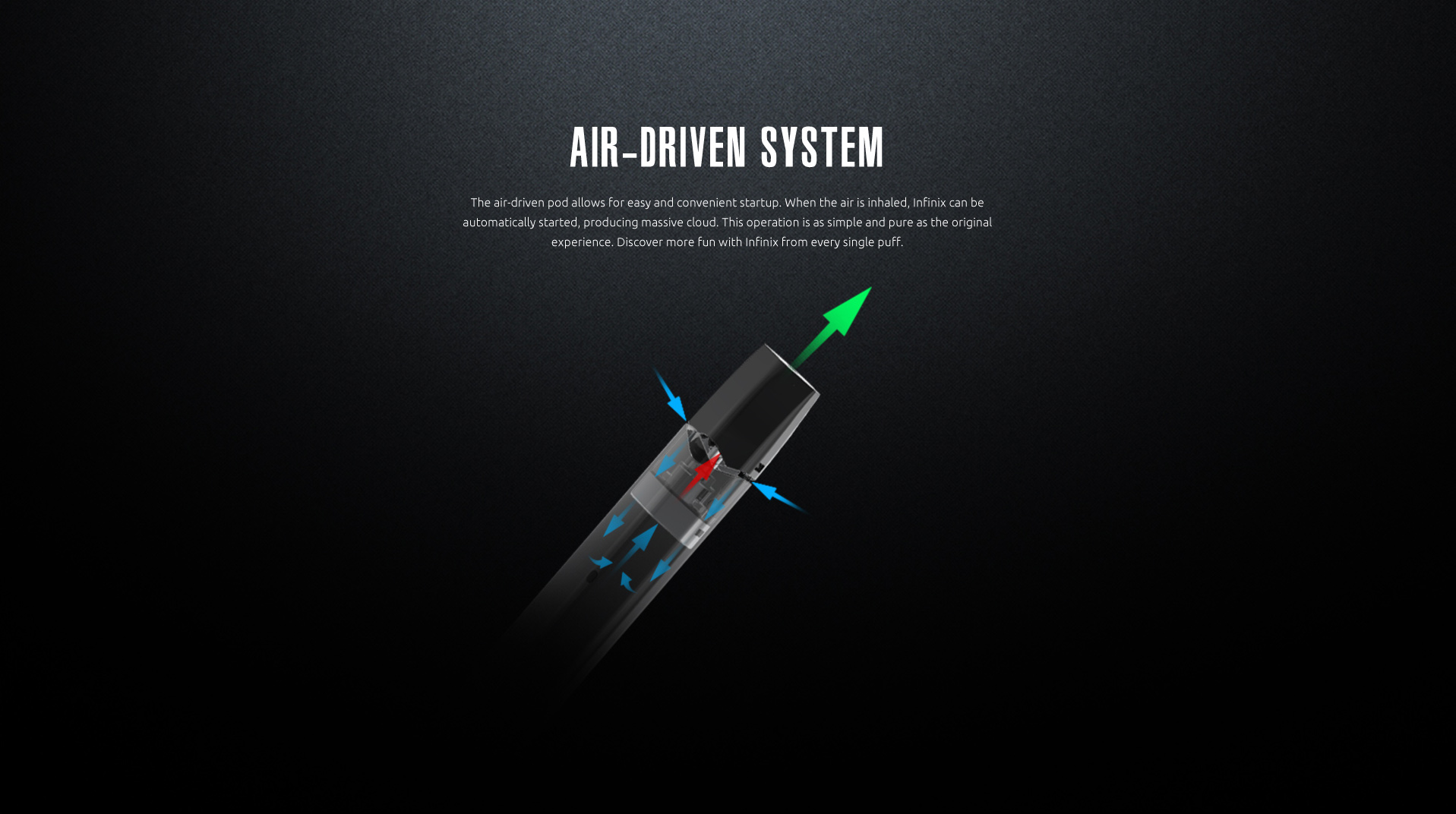 MULTIPLE PROTECTIONS
Infinix provides multiple protections to avoid potential risks.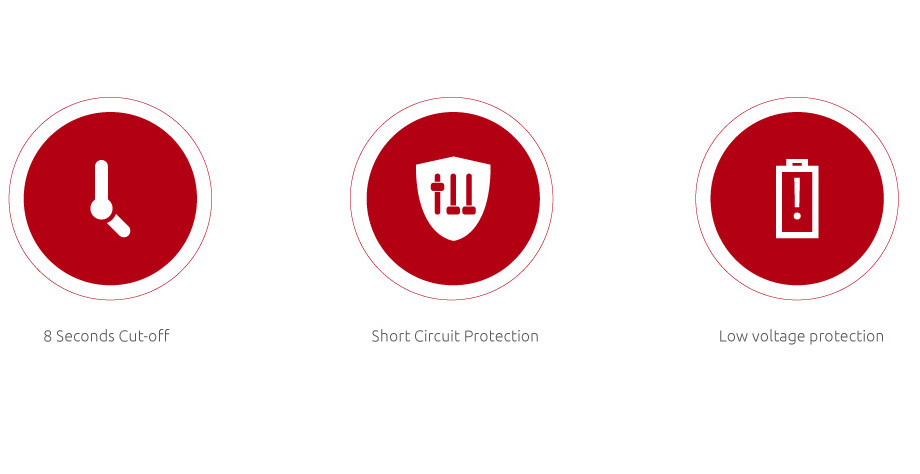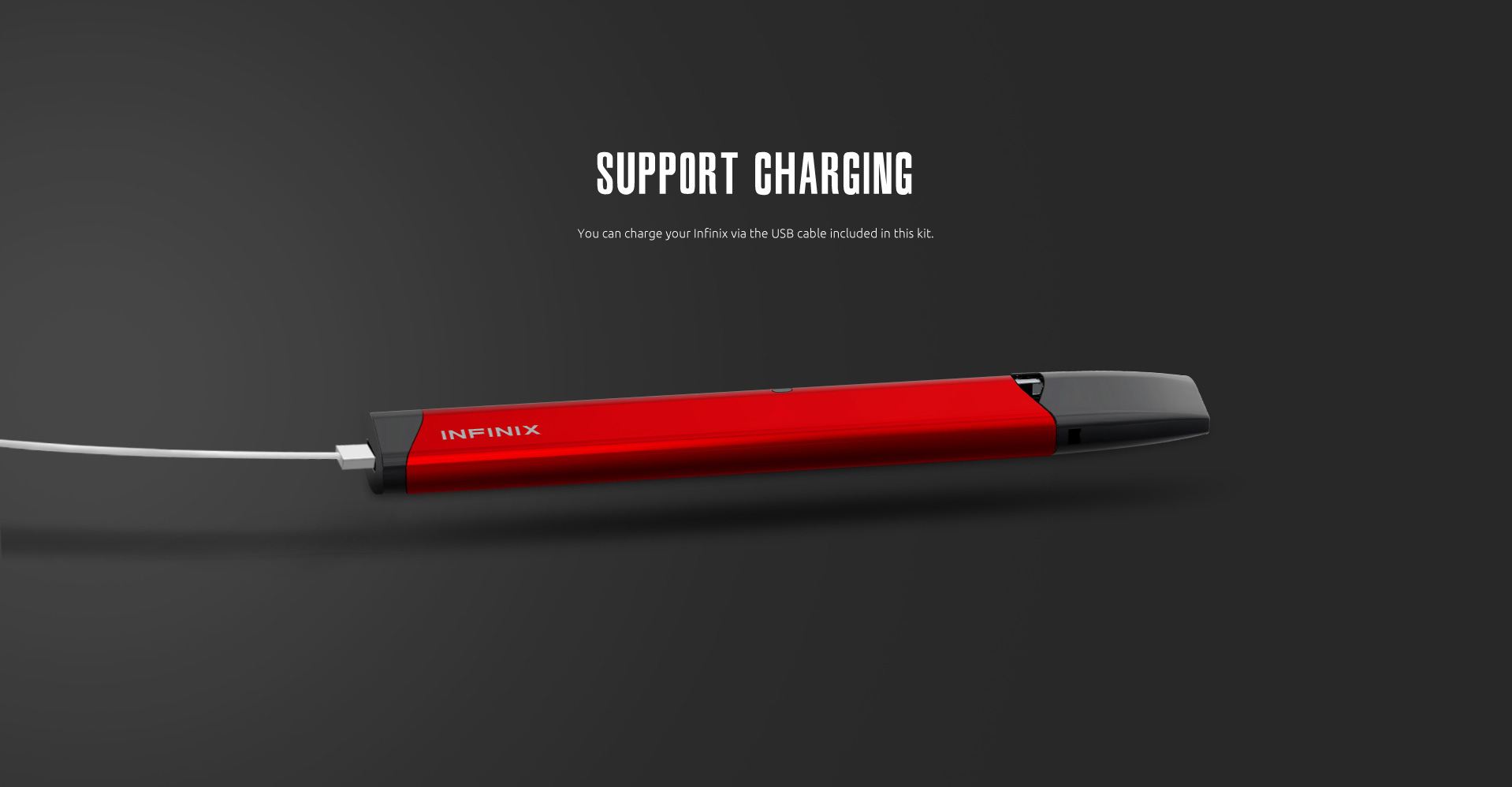 HOW TO FILL WITH E-LIQUID