THIS IS A FULLY ORIGINAL OEM A TYPE PRODUCT NOTE: THIS IS NOT A CLONE / COPY OR SECONDARY FACTORY MANUFACTURED ITEM

STATEMENT
In recent months, many eLeaf iStick counterfeits have appeared on the market. We have analyzed these and believe them to be of poor quality and unsafe. It has constituted a serious infringement on our legal rights as well as the legitimate interests of our customers. Moreover, it casts adverse impact on the eLeaf brand image and reputation. Accordingly, we have taken legal measures against counterfeits, and have also taken some possible methods to control the extension of the infringement acts. Please double check via the security code and new surface marks that you are using an authentic eLeaf product. We thank you for supporting eLeaf!
Product Introduction:
iStick 30W is upgraded based on iSitck through expanding the range of output voltage and wattage. Under the support of 2200mAh battery capacity, it will give you great performance between 2V-8V or 5W-30W. Newly introduced spring connector, wear-resistant stainless steel thread, and streamlined design on top make iStick 30W more suitable for atomizers. More ever, the added button lock functionality protects the buttons and prolong their service life. iStick 30W is the one you deserve to own.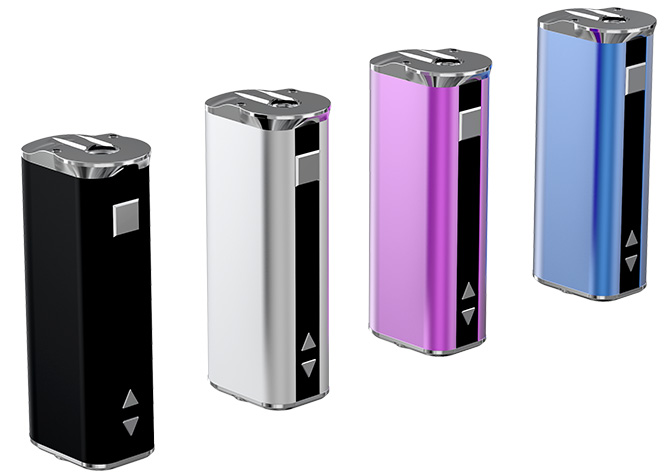 Standard configuration :
| | | |
| --- | --- | --- |
| 1× iStick 30W | 1× eGo Threading Connector | 1× USB Cable |
| 1× Manual | 1× 1A Wall Adaptor | |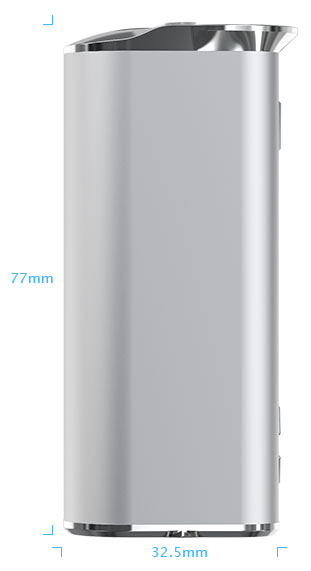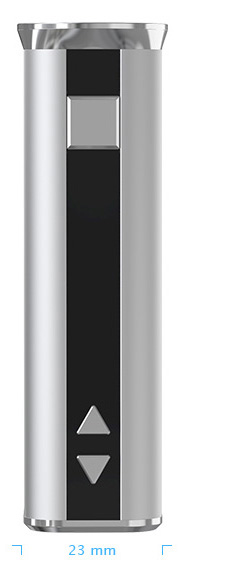 Parameter:
Size: 23.0mm * 32.5 mm * 77.0mm
Color: black, sliver, red, blue
Capacity: 2200mAh
Thread Type: 510 Thread

Rated output voltage: 2.0V-8.0V
Rated output wattage: 5W-30W
Rated resistance range: 0.4Ω-5Ω
Features:
1.Expanded range of output voltage/wattage: With the voltage lowest to 2V and highest to 8V, wattage lowest to 5W and highest to 30W, iStick 30W can support sub ohm coil, getting ahead of other products at the same level.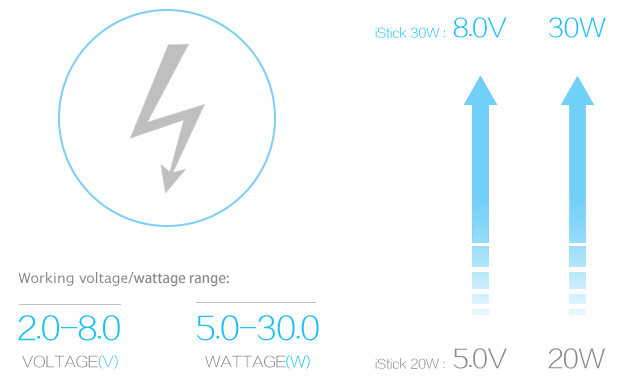 2.Spring Connector and Stainless Steel Thread:
Newly introduced spring connector insures high adaptability and durability. The connecting thread is made of stainless steel which makes it more hard-wearing.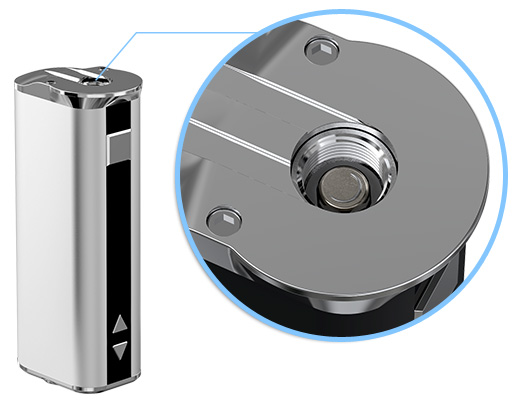 3.New Streamlined Design on Top:
This kind of design enable iStick 30W to be assembled perfectly with 22mm/23mm diameter atomizers.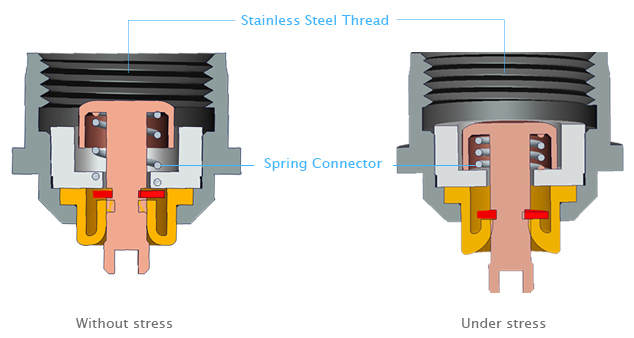 4.Arrow Button Lock Functionality:
Keep pressing the up-arrow button and down arrow button simultaneously for 2 seconds when the battery is on, they will be locked to avoid unintentional presses. You can do the same operation to unlock them.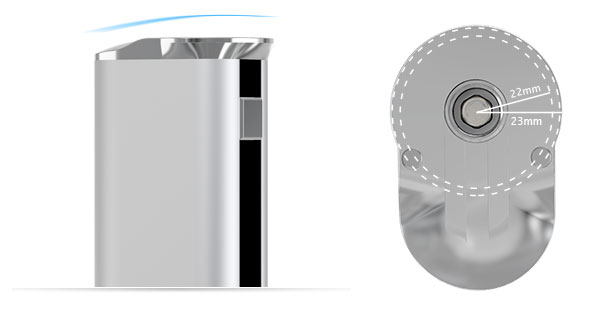 5.Continuation of iStick Advantages:
OLED display, adjustable voltage/wattage, large battery capacity. These advantages that make you love iStick will all be found in iStick 30W.


How to charge?
NOTE: Product comes with euro wall plug and needs an Australian wall plug (purchased separately) in order to charge your unit
iStick 30W can be charged through USB port at the bottom of battery. It will take 2.5 hours to charge the battery with 1A wall adaptor.
Recommends:Aspire Nautilus Mini tank + iStick 30. NOTE: iStick 30 W does not come with tank clearomiser and this needs to be purchased separately.