Sidebar
ISTICK 40W SUB Ω NAUTILUS FULL KIT
Size Chart
Brand

Condition:

New

Availability:

Ships same day as ordered
THIS IS A FULLY ORIGINAL OEM A TYPE PRODUCT. NOTE: THIS IS NOT A CLONE / COPY OR SECONDARY FACTORY MANUFACTURED ITEM

Product Introduction:
iStick 40W is upgraded based on iSitck through expanding the range of output voltage and wattage. Under the support of 2200mAh battery capacity, it will give you great performance between 2V-8V or 5W-30W. Newly introduced spring connector, wear-resistant stainless steel thread, and streamlined design on top make iStick 40W more suitable for atomizers. More ever, the added button lock functionality protects the buttons and prolong their service life. iStick 40W is the one you deserve to own.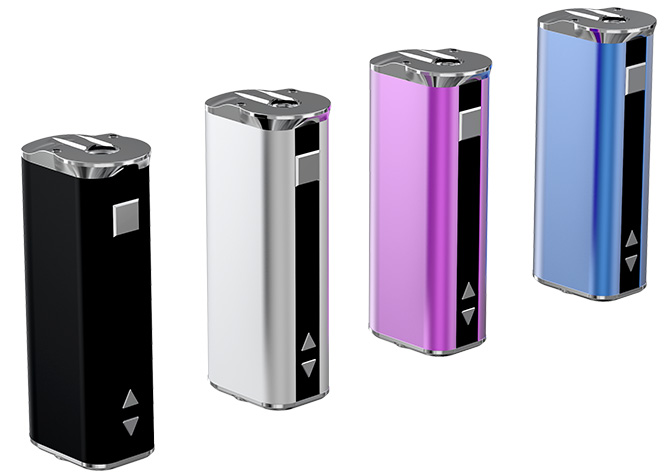 Standard configuration :
| | | |
| --- | --- | --- |
| 1× iStick 40W | 1× eGo Threading Connector | 1× USB Cable |
| 1× Manual | | |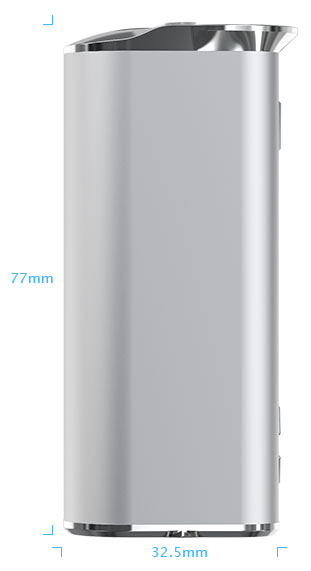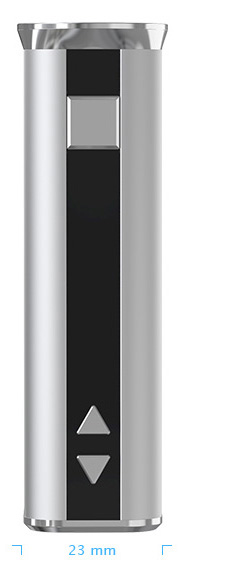 Parameter:
Size: 23.0mm * 32.5 mm * 77.0mm
Color: black, sliver
Capacity: 2200mAh
Thread Type: 510 Thread

Rated output voltage: 2.0V-9.0V
Rated output wattage: 5W-40W
Rated resistance range: 0.4Ω-5Ω
Features:
1.Expanded range of output voltage/wattage:
With the voltage lowest to 2V and highest to 9V, wattage lowest to 5W and highest to 40W, iStick 40W can support sub ohm coil, getting ahead of other products at the same level.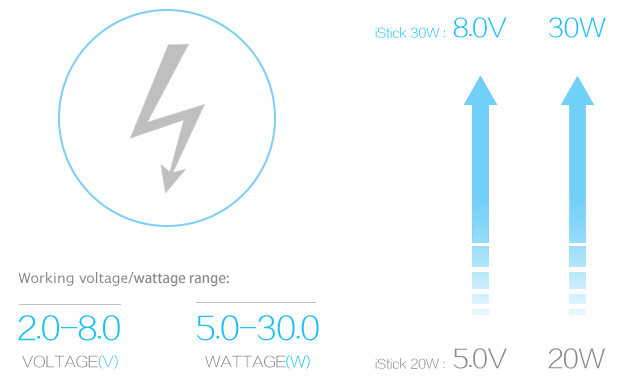 2.Spring Connector and Stainless Steel Thread:
Newly introduced spring connector insures high adaptability and durability. The connecting thread is made of stainless steel which makes it more hard-wearing.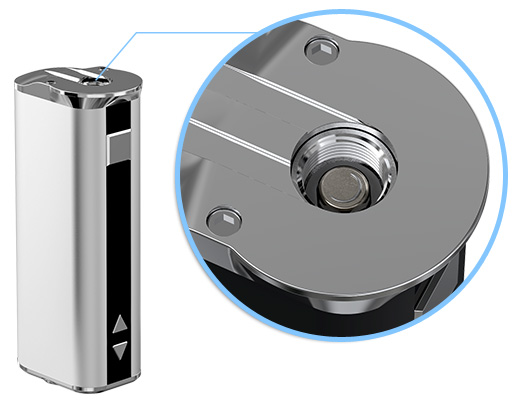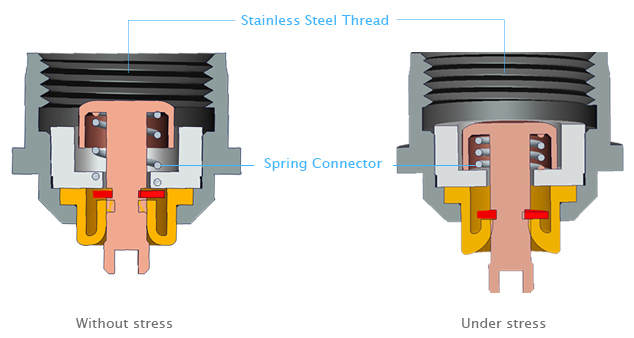 3.New Streamlined Design on Top:
This kind of design enable iStick 30W to be assembled perfectly with 22mm/23mm diameter atomizers.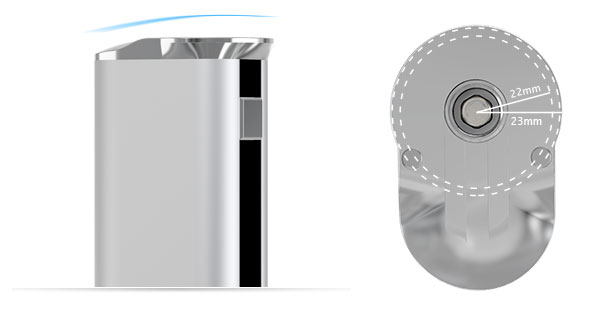 4.Arrow Button Lock Functionality:
Keep pressing the up-arrow button and down arrow button simultaneously for 2 seconds when the battery is on, they will be locked to avoid unintentional presses. You can do the same operation to unlock them.

5.Continuation of iStick Advantages:
OLED display, adjustable voltage/wattage, large battery capacity. These advantages that make you love iStick will all be found in iStick 40W.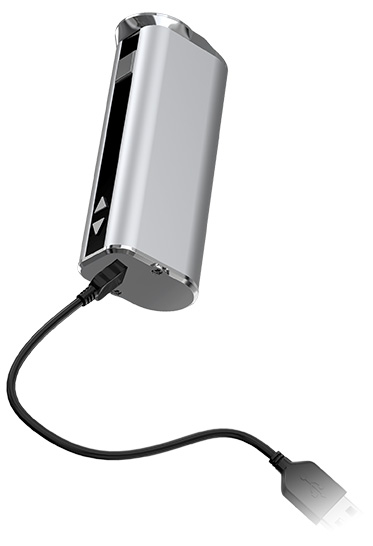 How to charge?
NOTE: Product comes with euro wall plug and needs an Australian wall plug (purchased separately) in order to charge your unit
iStick 30W can be charged through USB port at the bottom of battery. It will take 2.5 hours to charge the battery with 1A wall adaptor.
Excellent small and compact easy to use helpful staff when setting up cant fault the product or the staff at ecigforlife will definitely recommend to friends excellent

On the road to no more cigs
Great product

This Is by far the best product and customer service in the industry they answered my calls straight away I told them how much I smoke and they told me what I needed so I placed the order over the phone instantly after I received my products which did arrive two days later which I could believe how fast it arrived I called and ran through the set up once again happy to spend time running through the set up I haven't even felt like a cigarette these are fantastic products so two days later I ordered another one for my wife thanks guys well worth the money

Mat


Nautilus mini/ istick 30w

I suspect this is about as good as it gets right now, the dual bvc coil in the nautilus pumps out good thick solid vapour, the vapour production at 10 watts/4.2 volts is so good you can very nearly smoke it in the same way you would smoke a cigerrette and get decent vapour, 3-4 second burns will produce solid thick vapour. Ive been running my bvc coil for 6 days now 16 hours each day putting aprox 3-4 ml of ejuice a day, the performance and taste is still fantastic and everything appears clean, the inner cartomisor wicking appears to be clean and white stiill with no signs of any gunk, i suspect il get 2 - 4 weeks before needing a new coil at the rate i vape, i would have been happy if i got 1 week on a single coil, best tank and battery combination ive tried so far.