Sidebar
Joyetech ATOPACK PENGUIN SE
Size Chart
Brand

SKU:

1434568905

Availability:

Ships same day as ordered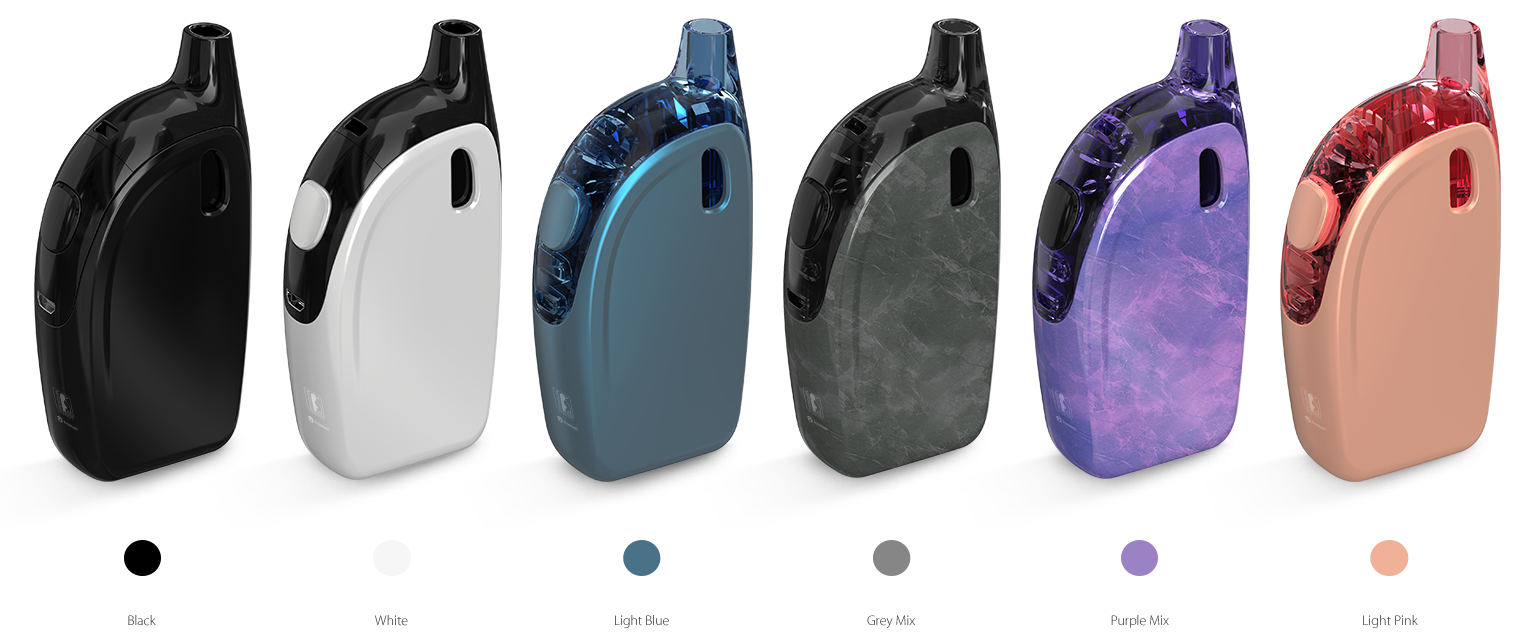 Introducing the special edition of the ATOPACK PENGUIN. Being lighter and more colourful, the ATOPACK PENGUIN SE is a more attractive but still compact starter kit with the most penguin-like appearance ever. The innovative JVIC system takes a horizontal approach in discovering the original flavour with a brilliant ceramic cradle coil. The ATOPACK cartridge is refillable with a 2ml e-liquid capacity, which will definitely offer you incredible enjoyment. Meanwhile, there are new colour options to offer you more choices.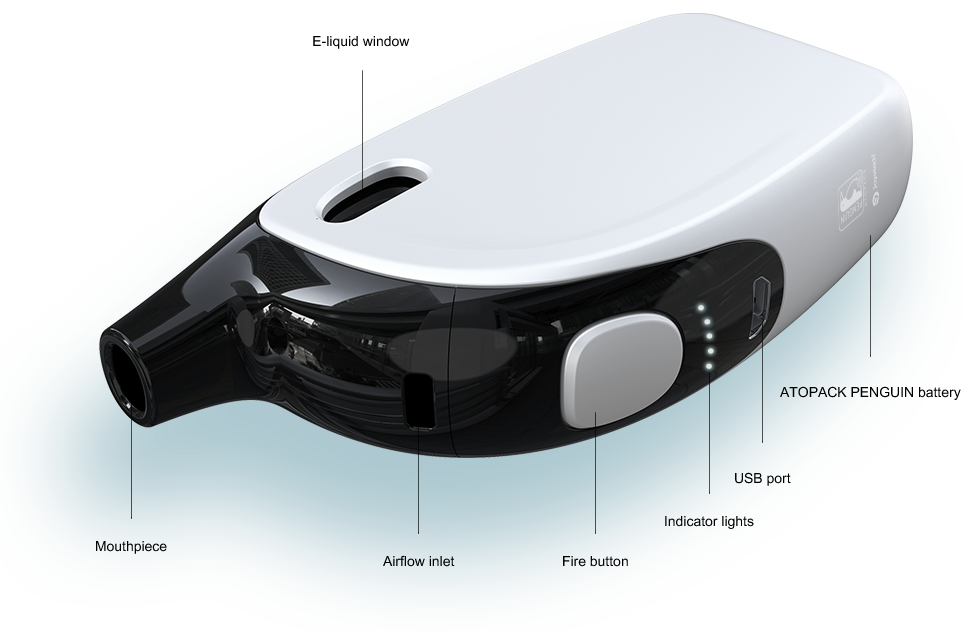 Standard Configuration:
1 * Penguin SE battery
1 * ATOPACK cartridge 2ml
1 * ATOPACK coil (JVIC1 0.6ohm)
1 * ATOPACK coil (JVIC2 0.25ohm)
1 * QC USB cable
1 * Quick start
1 * Warranty card
1 * Warning card
Spare parts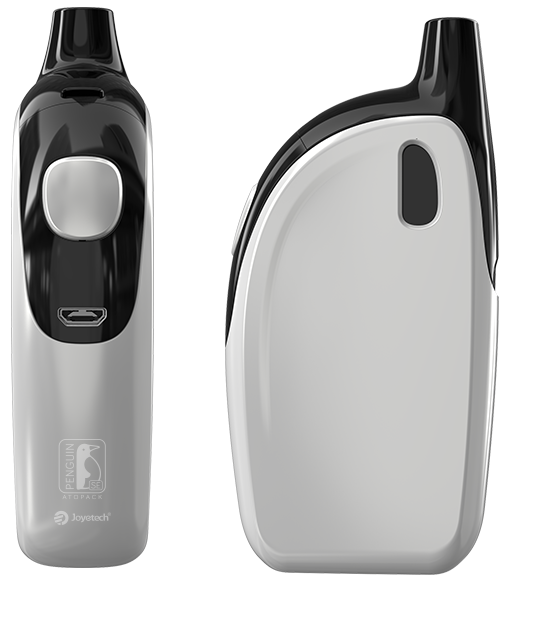 Parameter:
Size: 26.5mm*52.0mm*102.5mm
Weight: 102.0g
Cartridge capacity: 2.0ml
Battery capacity: 2000mAh
Max charging current: 2A
Colors: white, black, light blue, light pink, purple mix, grey mix
Output mode: direct output
Features: JVIC system, visual e-liquid window, modular design concept,
Penguin-like e-cig, 2A quick charge, more color options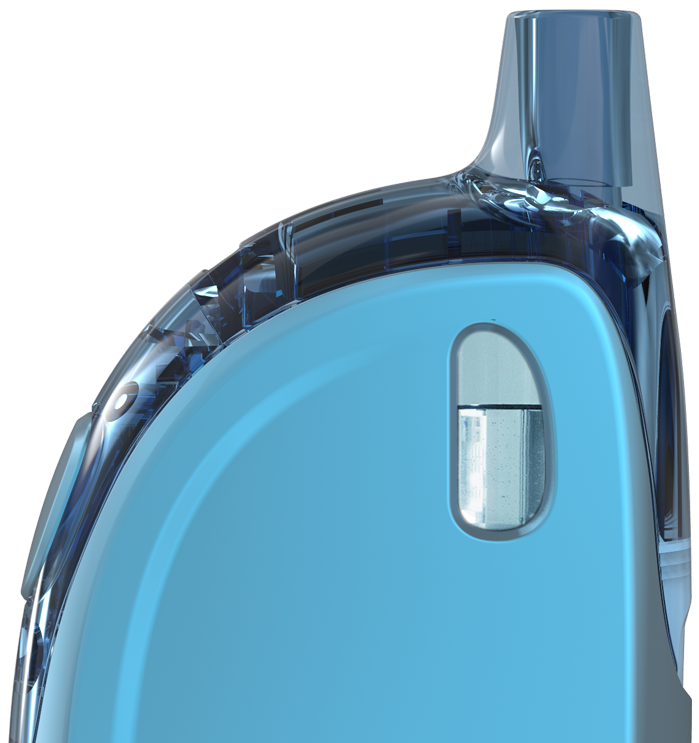 Visual e-liquid window

The ATOPACK PENGUIN SE has the e-liquid window on the two sides of mod. It is easy to check the e-liquid status while vaping.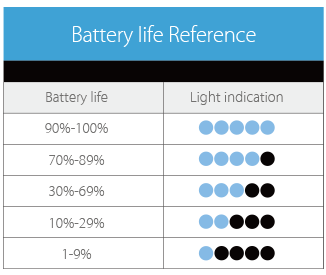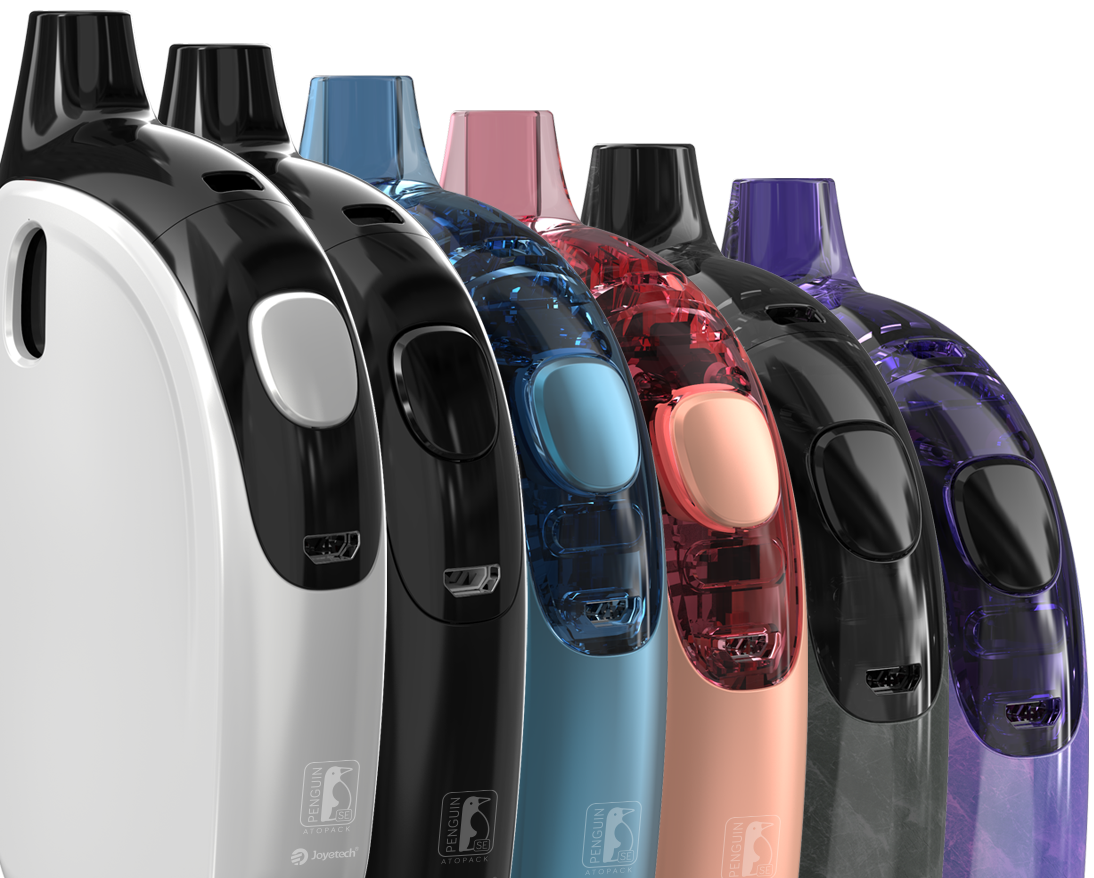 More color options

Available in multiple attractive colors, the ATOPACK PENGUIN SE makes your daily vaping interesting and colorful.
** Please note that this device can NOT be used or used to charge with any kind of Apple charger or phone fast charger wall point as it will kill the battery and potentially the device. This device is only rated to MAXIMUM 1amp charging, anything over this is considered dangerous. Charging this device with an Apple charger or fast phone charger voids the warranty. Do not use any other charger lead except the one supplied as other leads which look the same such as Samsung etc may also damage the internal circuitry.
Recently bought the Joyetech Dolphin and Penguin together with Rolled Reserve and Euro Leaf. Couldn't be happier. Sofar, so good!! Dan and Peter from Ecig are great very helpful and very knowledgeable.

Started vaping at 11.30am Thursday morning and haven't had a smoke yet I'm very impressed with my penguin it's small and easy to use

The Penguin SE is sleek, has good battery life and doesn't leak. The indicator lights are bright and I love the colour. It's handy to hold and put in your pocket A good product. Thanks, as always, to Dan for his assistance.

easy to use, worth wvery cent

Very easy to use and hassle free,the guys at E Cig for life also provide a great service and spend the time showing me how to operate and maintain my new vape. Great product and service