Sidebar
Smok RPM 2
Size Chart
Brand

Availability:

Ships same day as ordered
99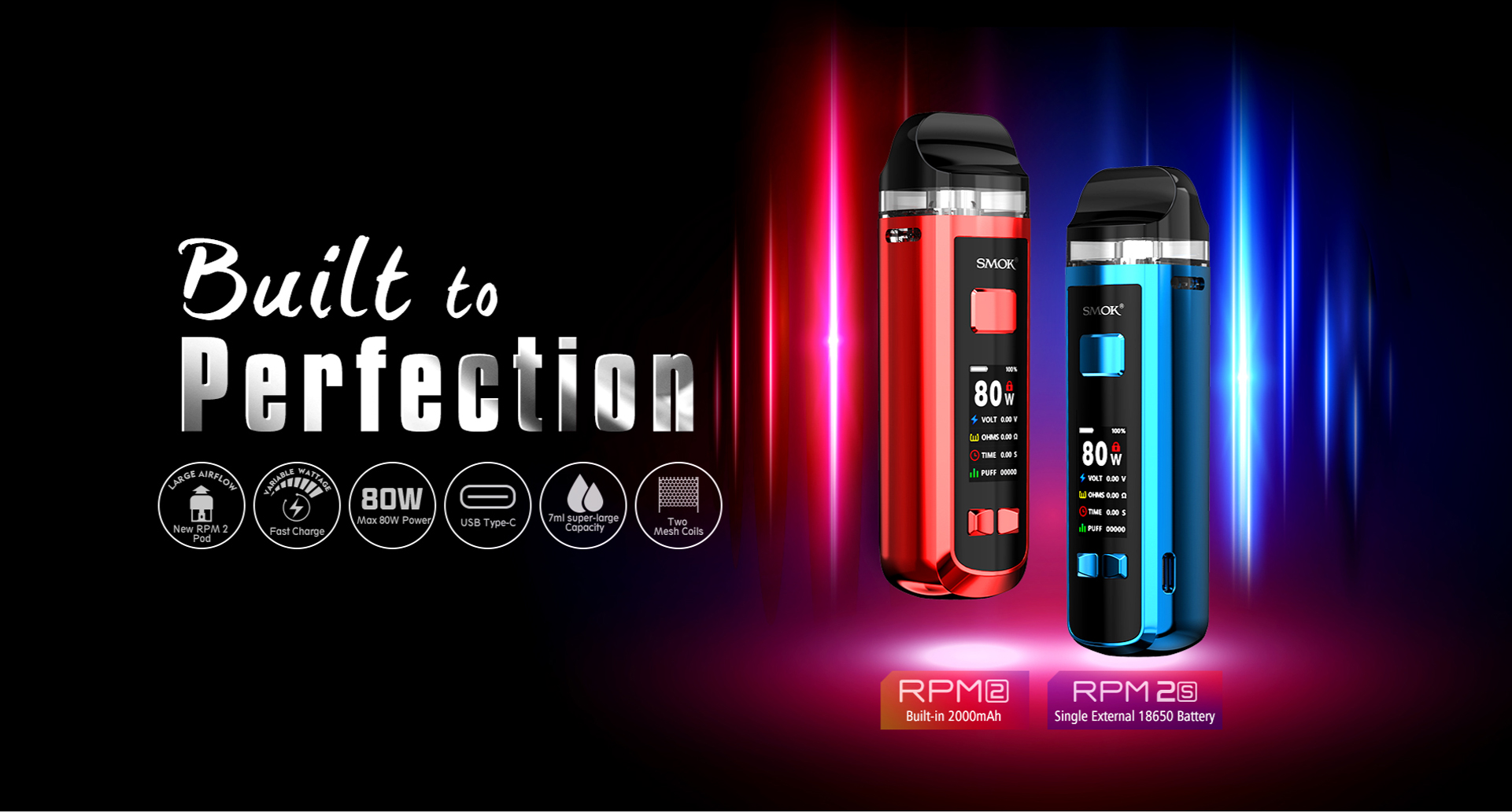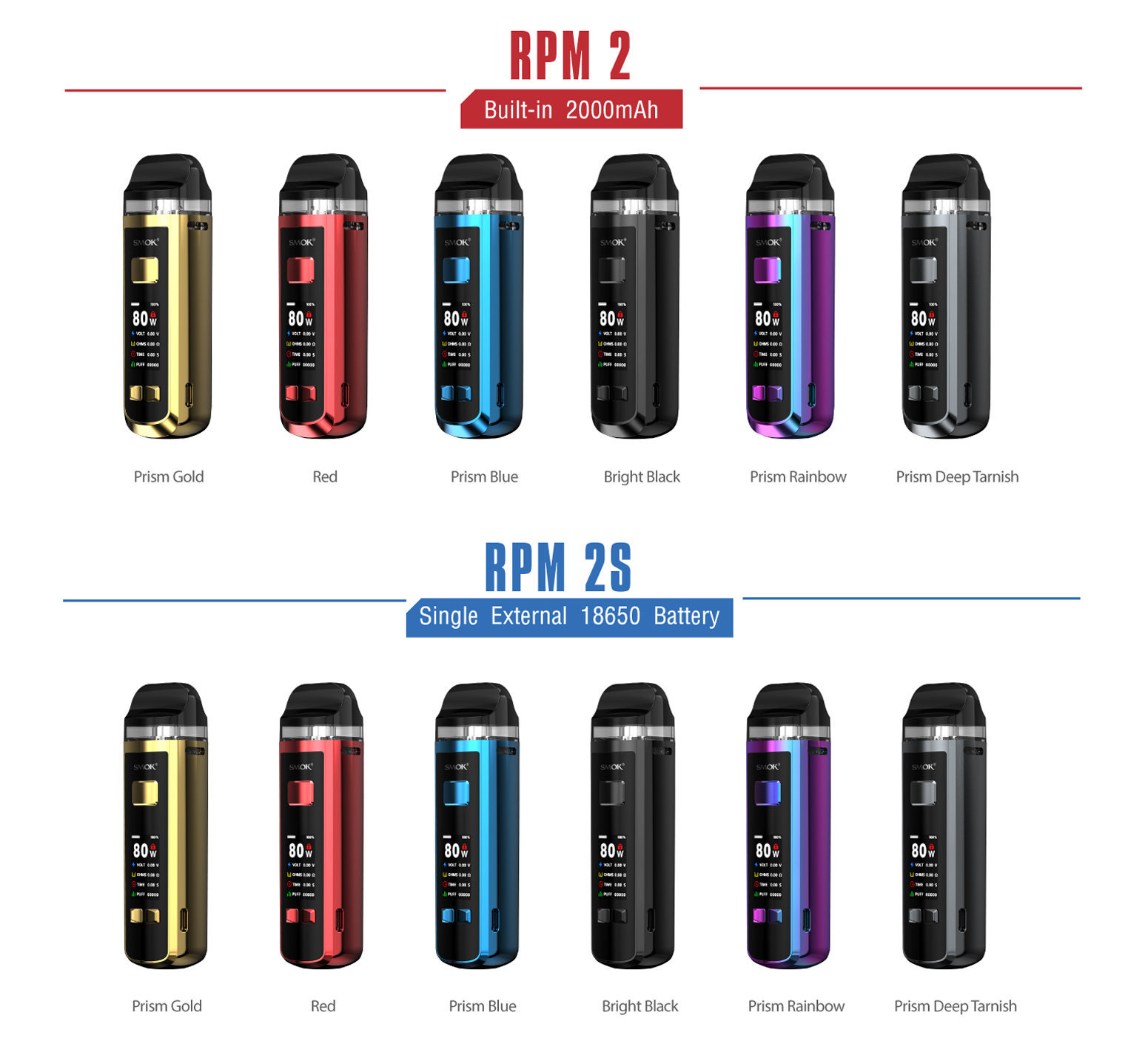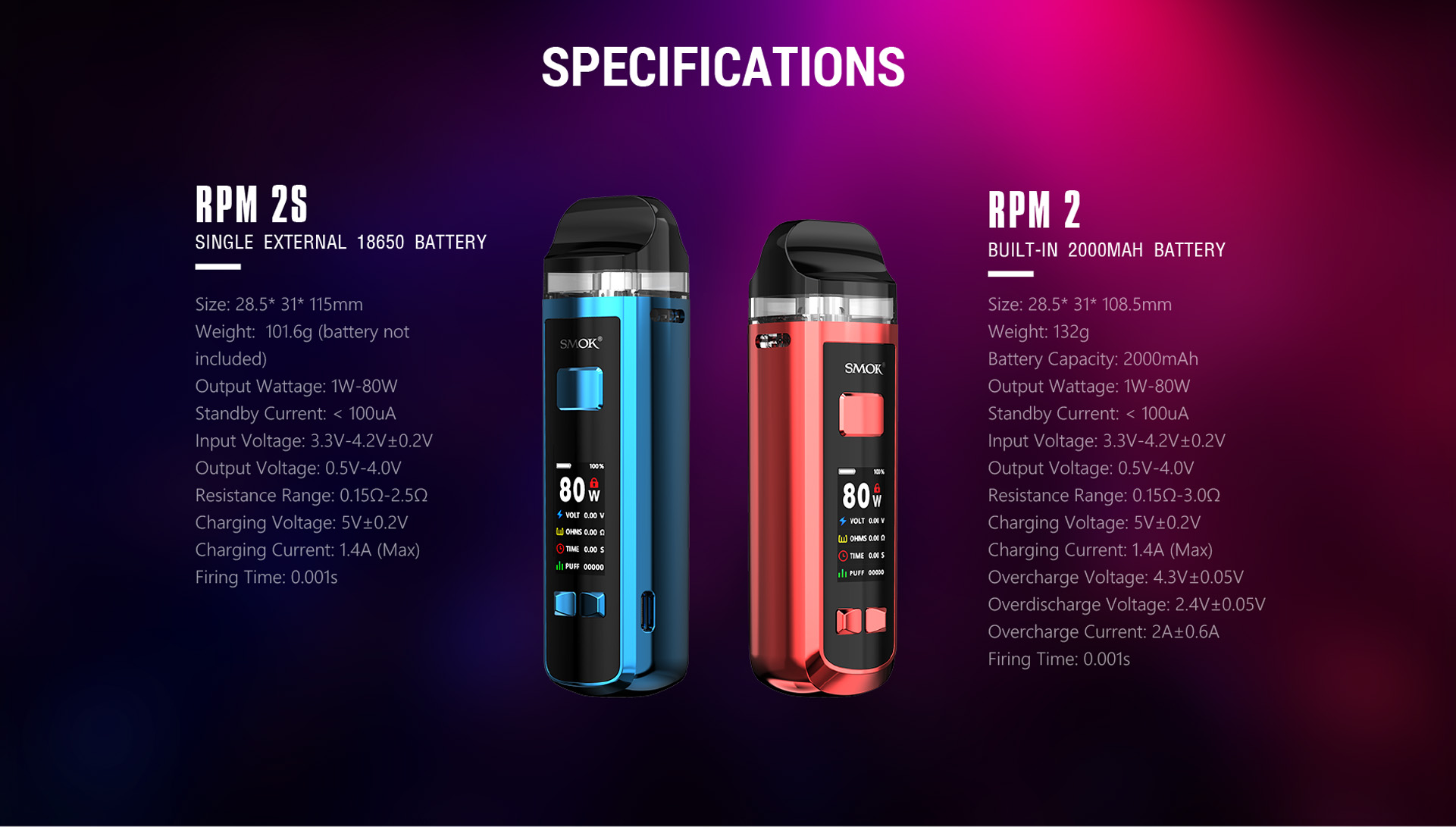 DESIGNED TO BE BETTER
Each panel is meticulously crafted to perfectly show our design philosophy of always seeking a balance between art and performance.
The solid colour on the front and fluid patterns on the back reflect the form of nature with technology shining inside and out. Starting with the appearance, you'll then be captured by its performance.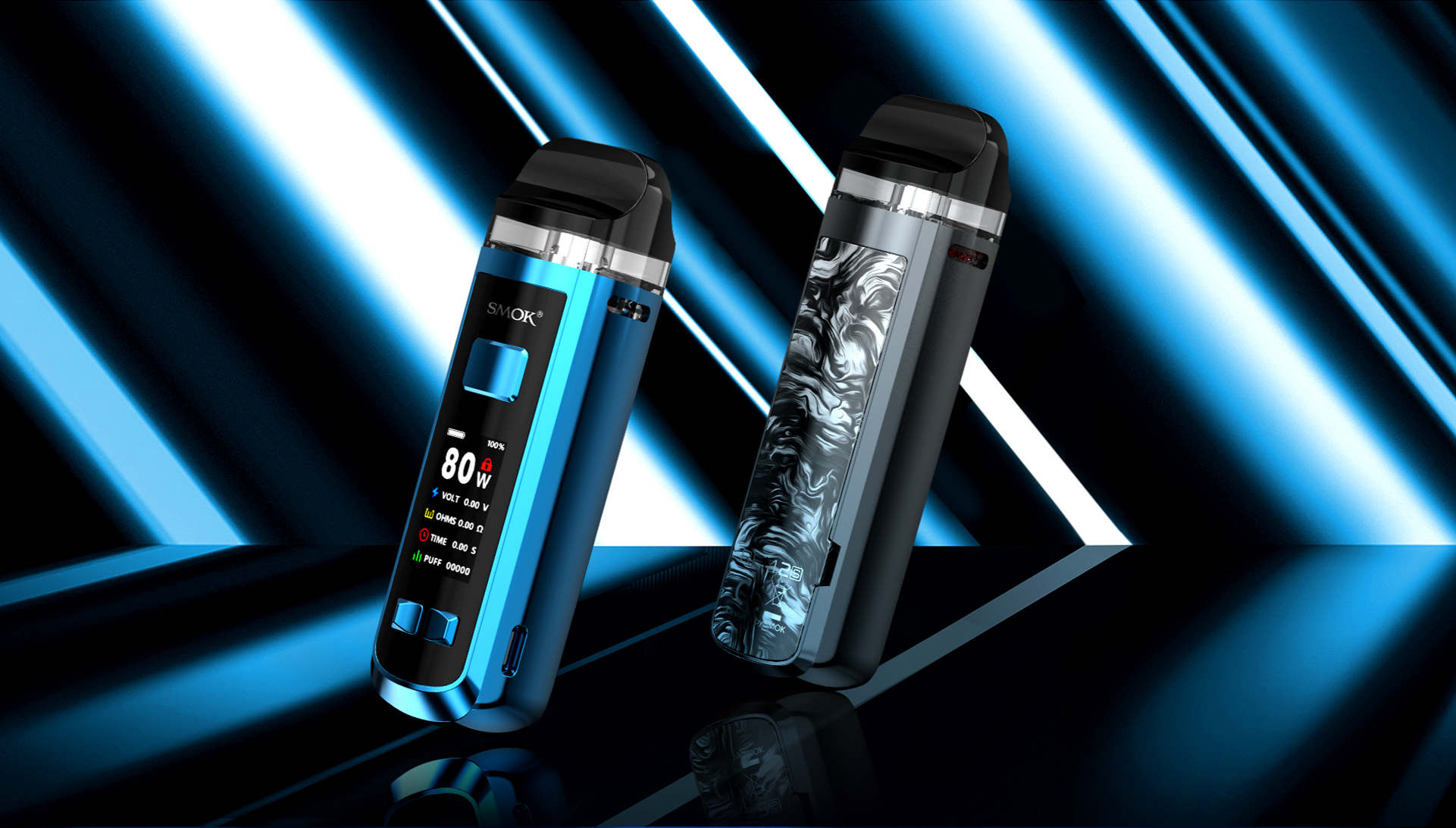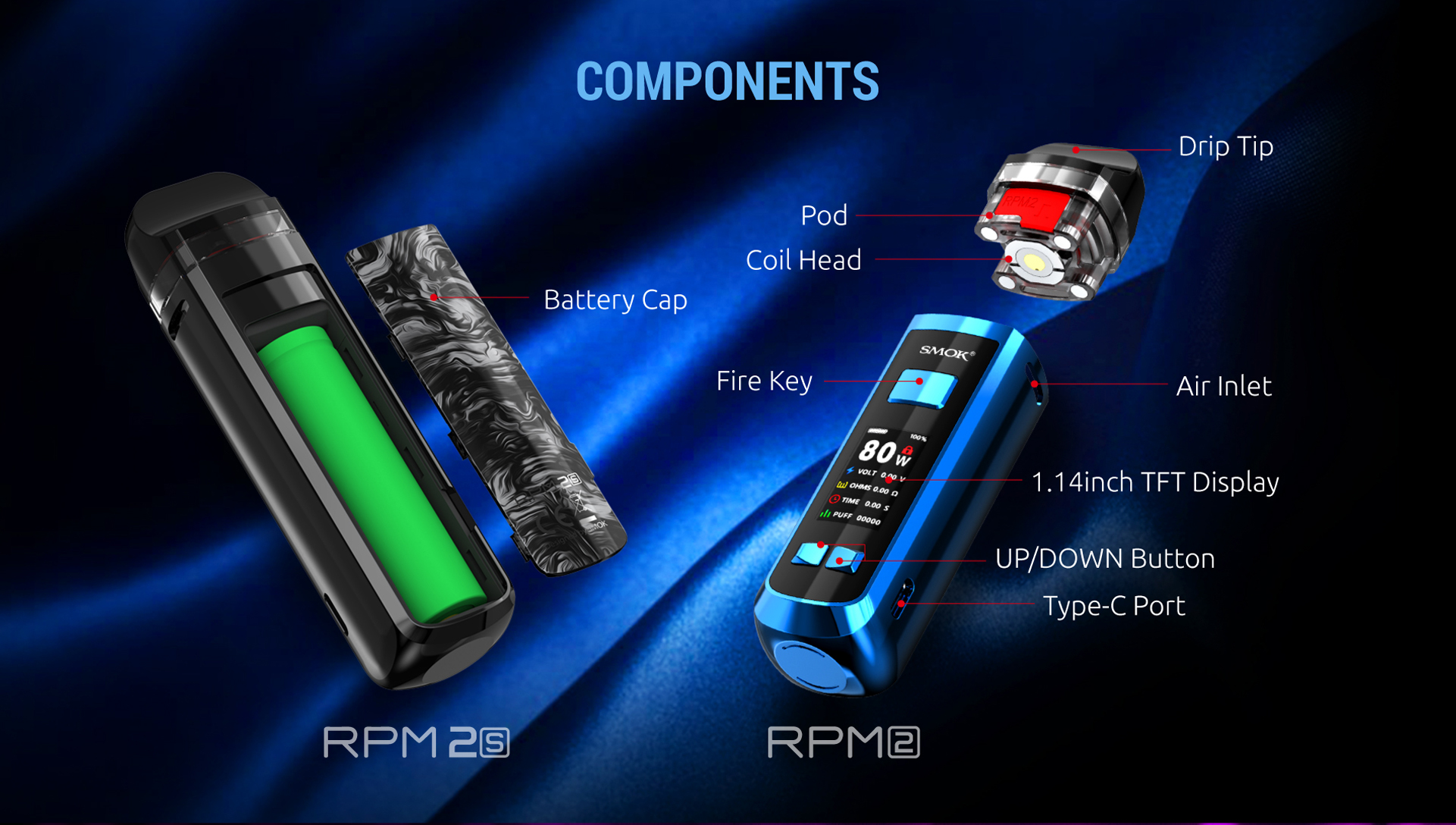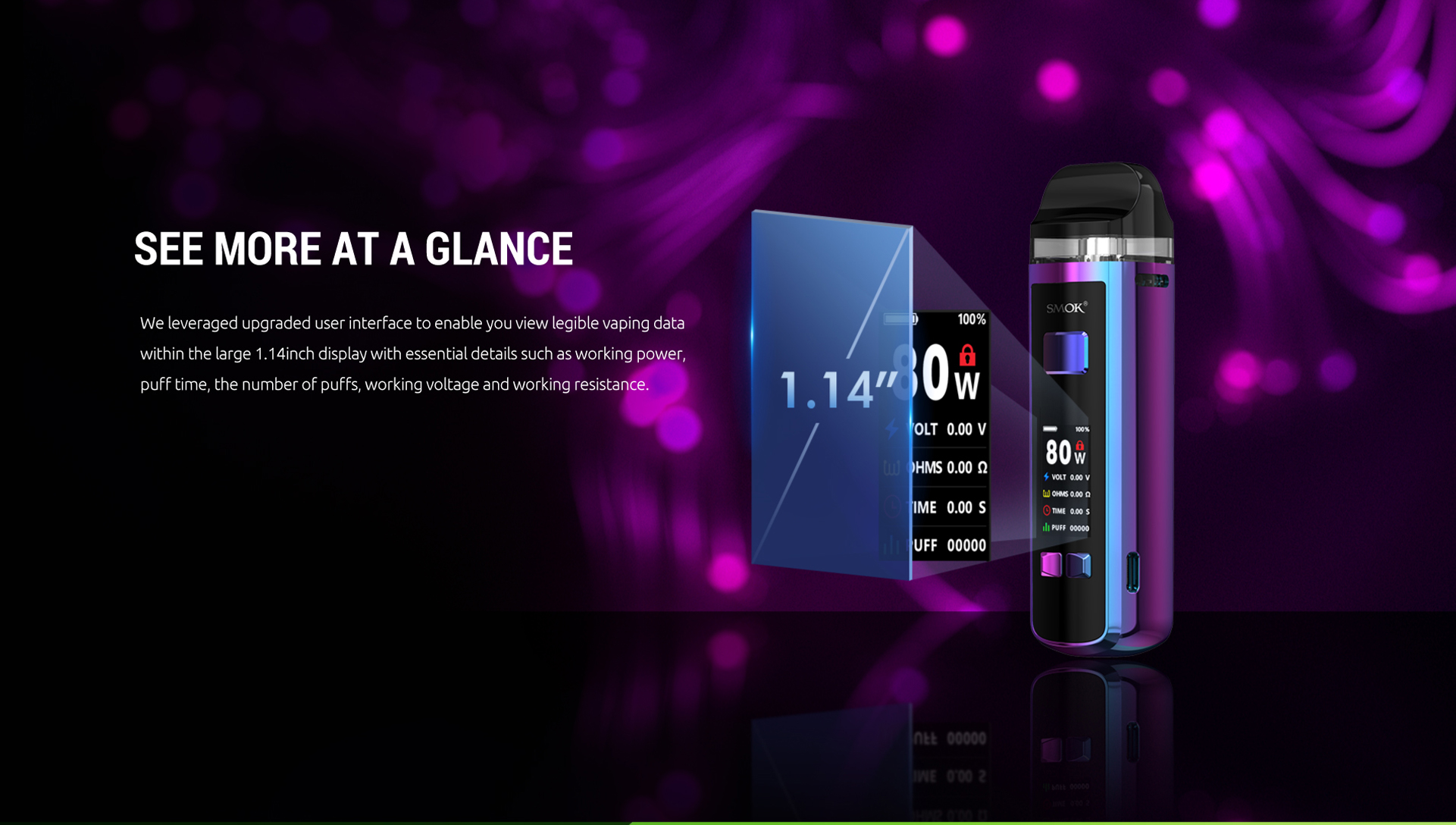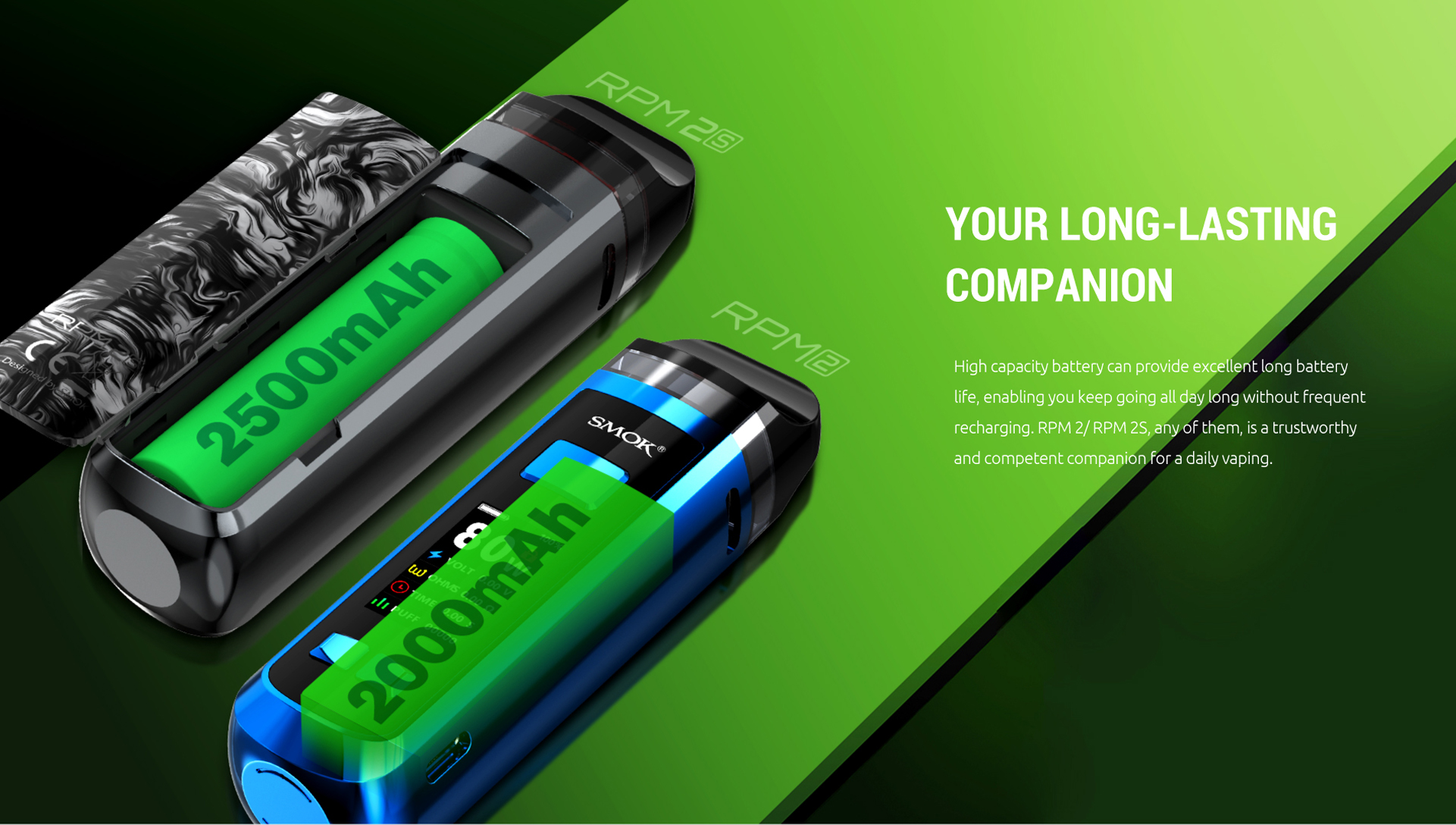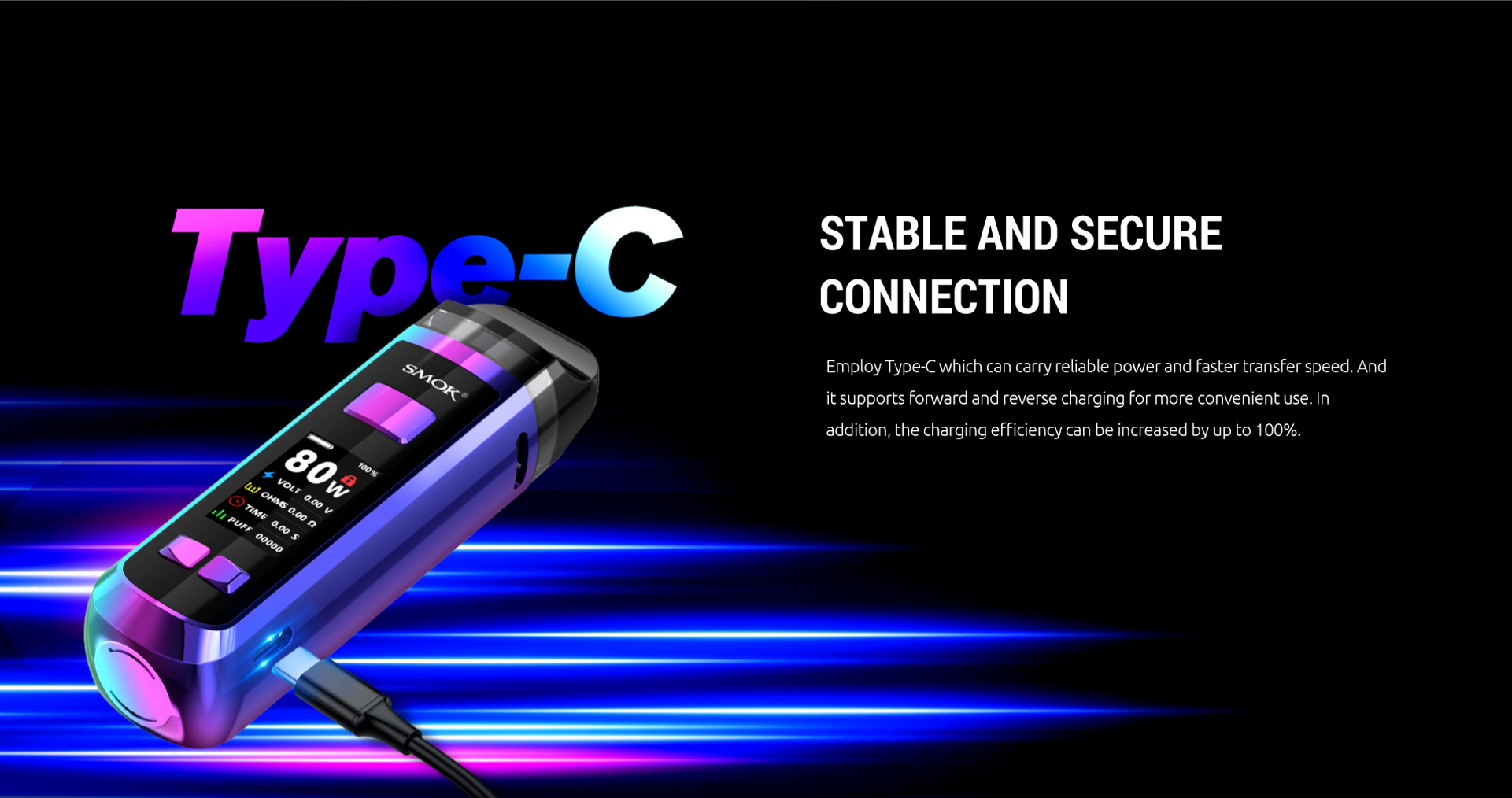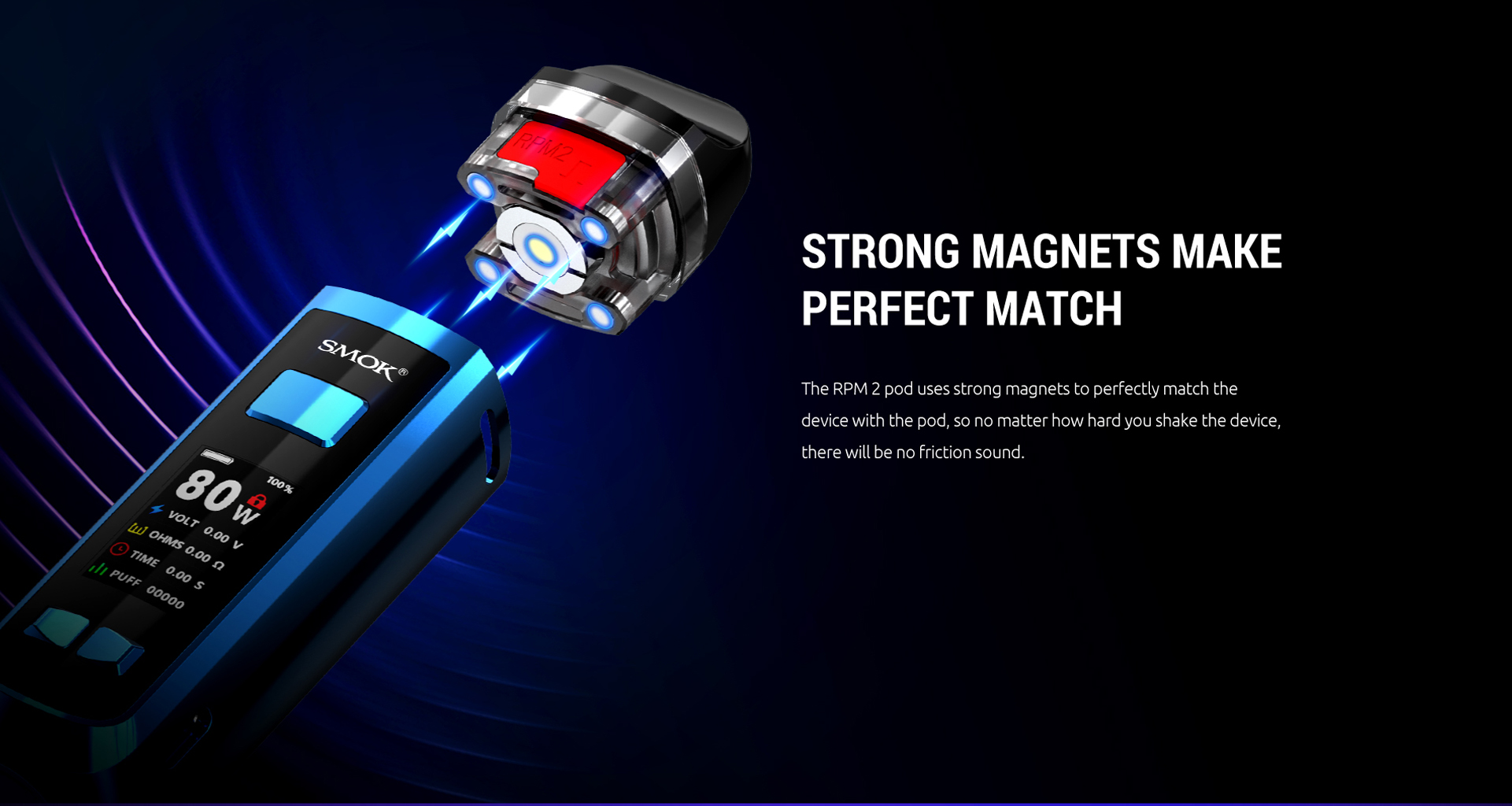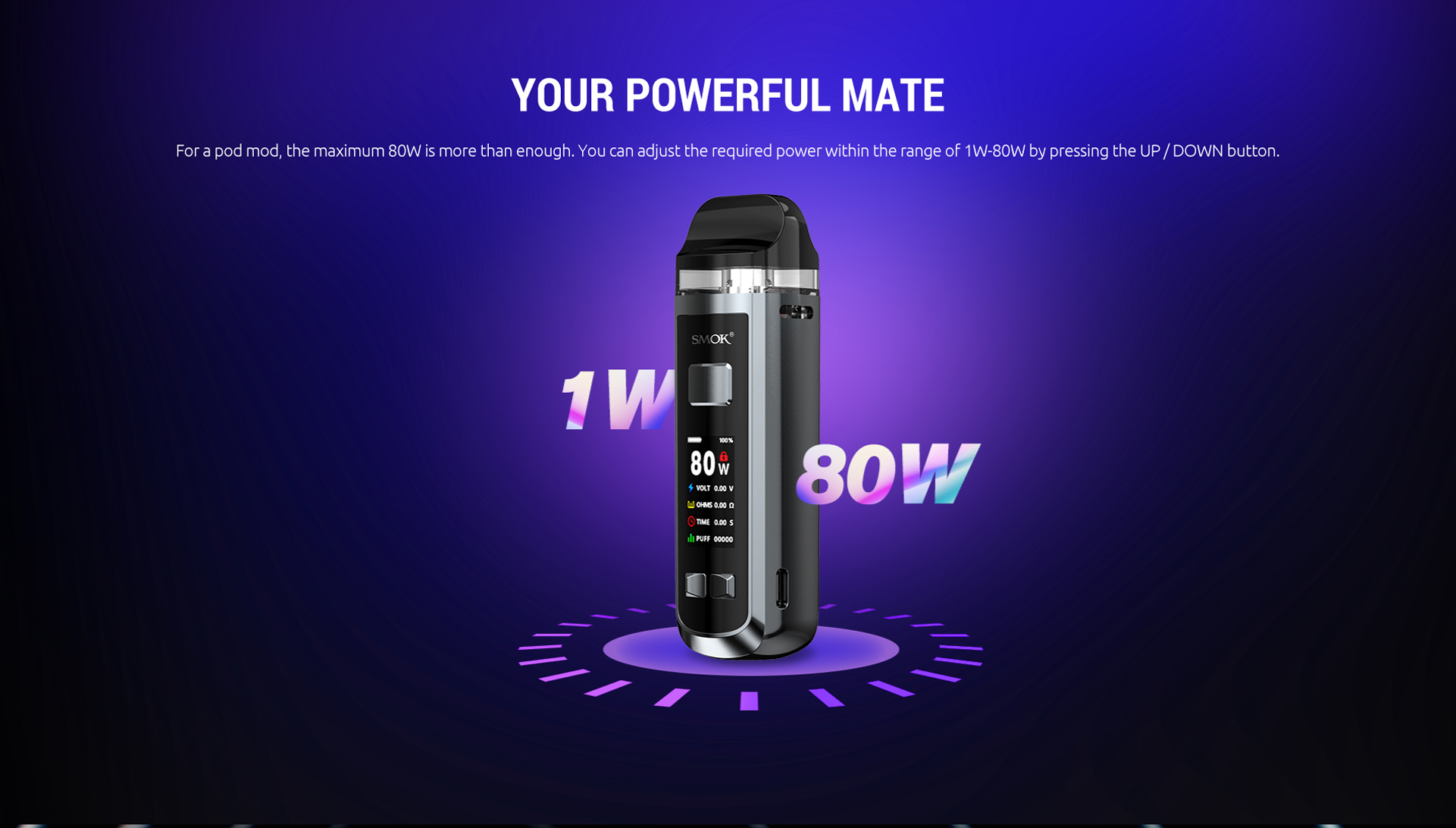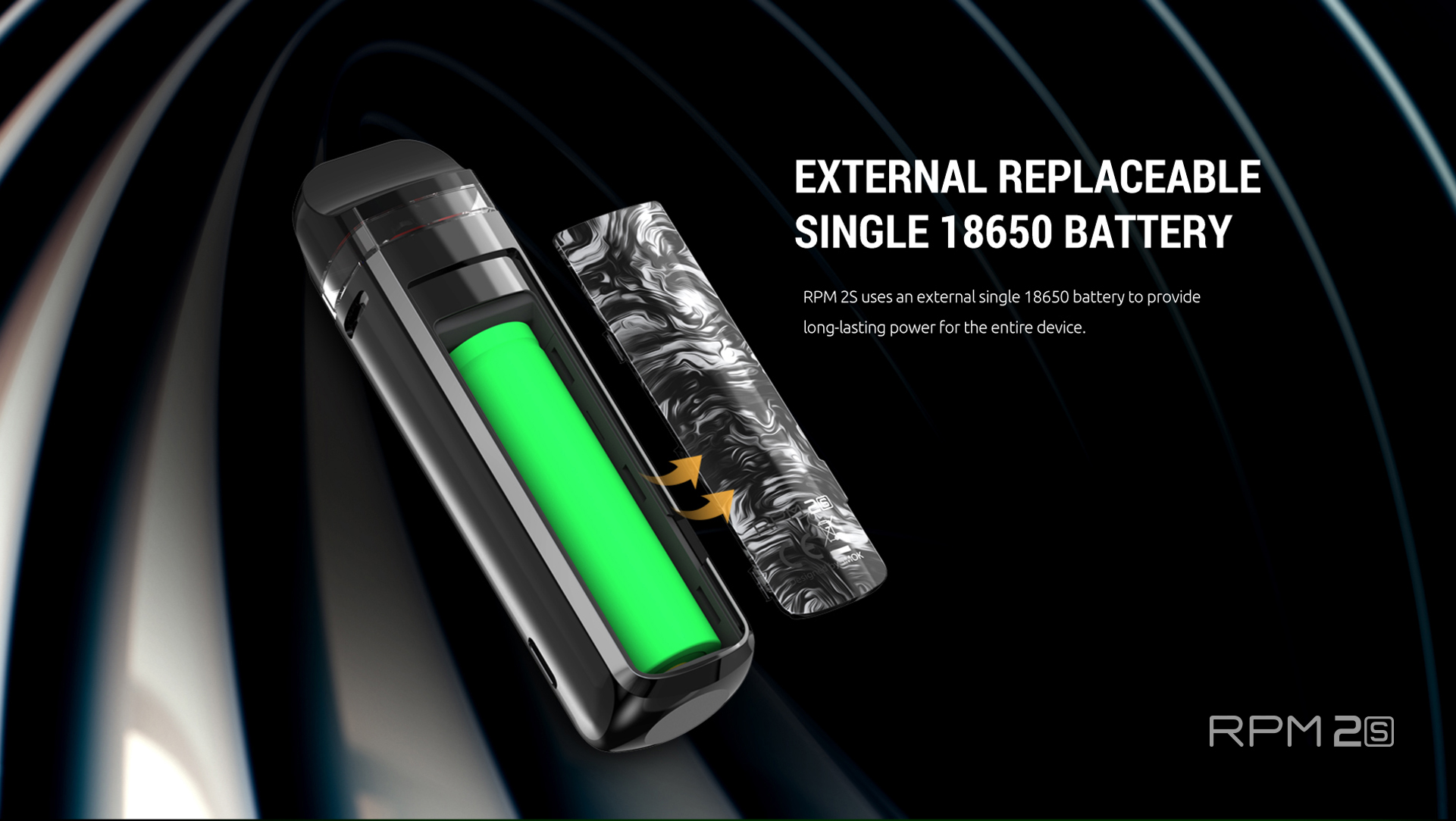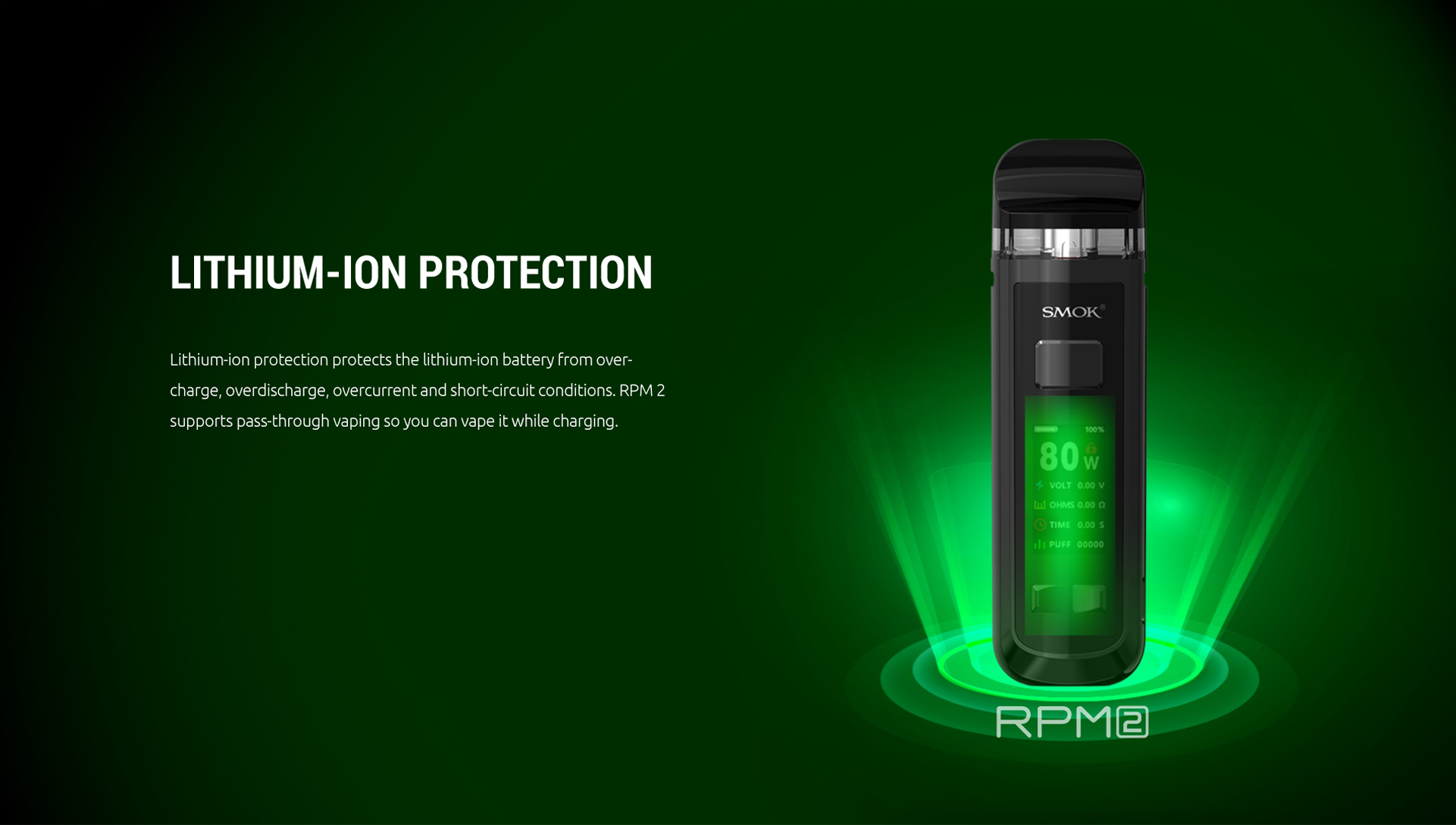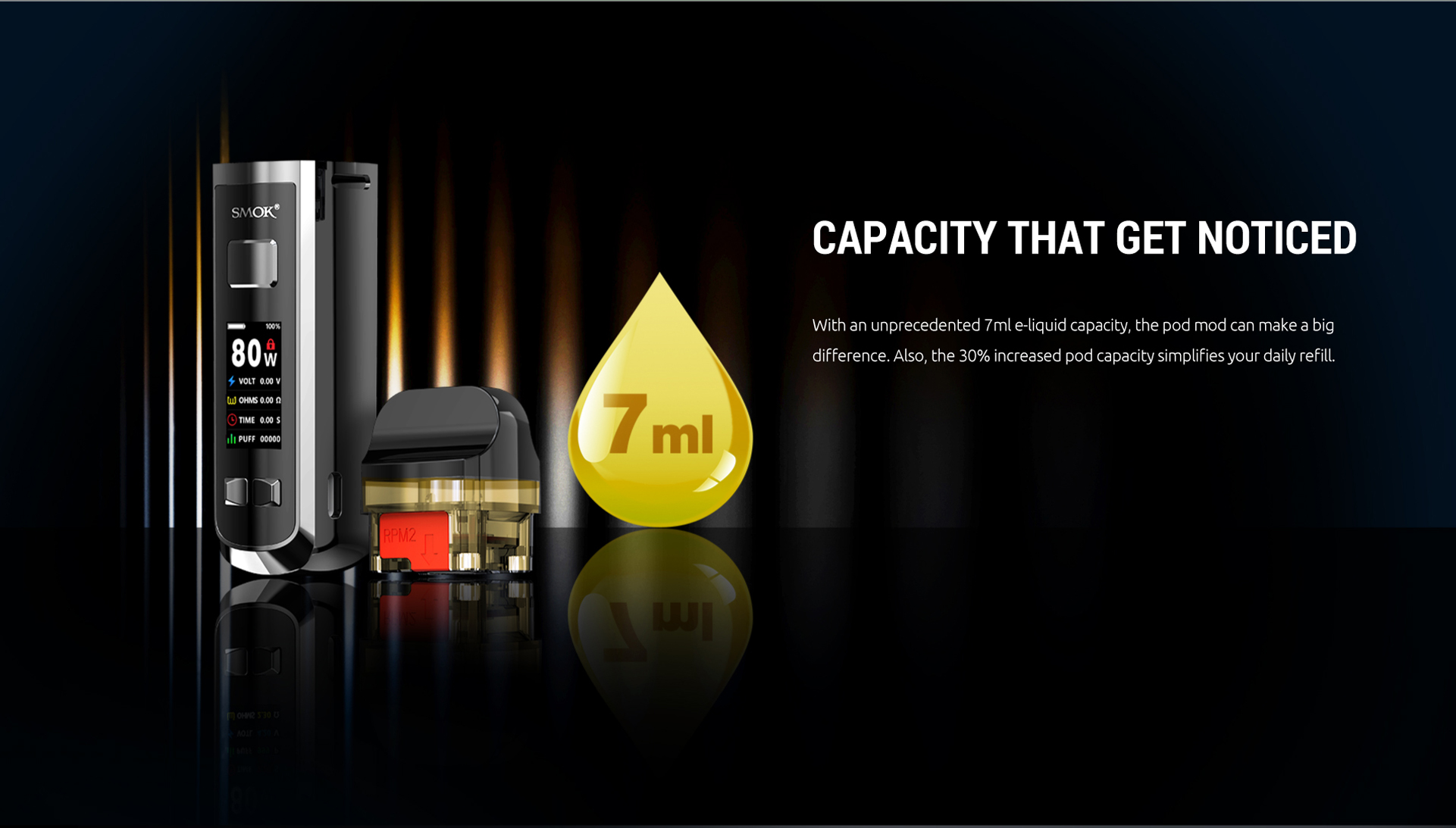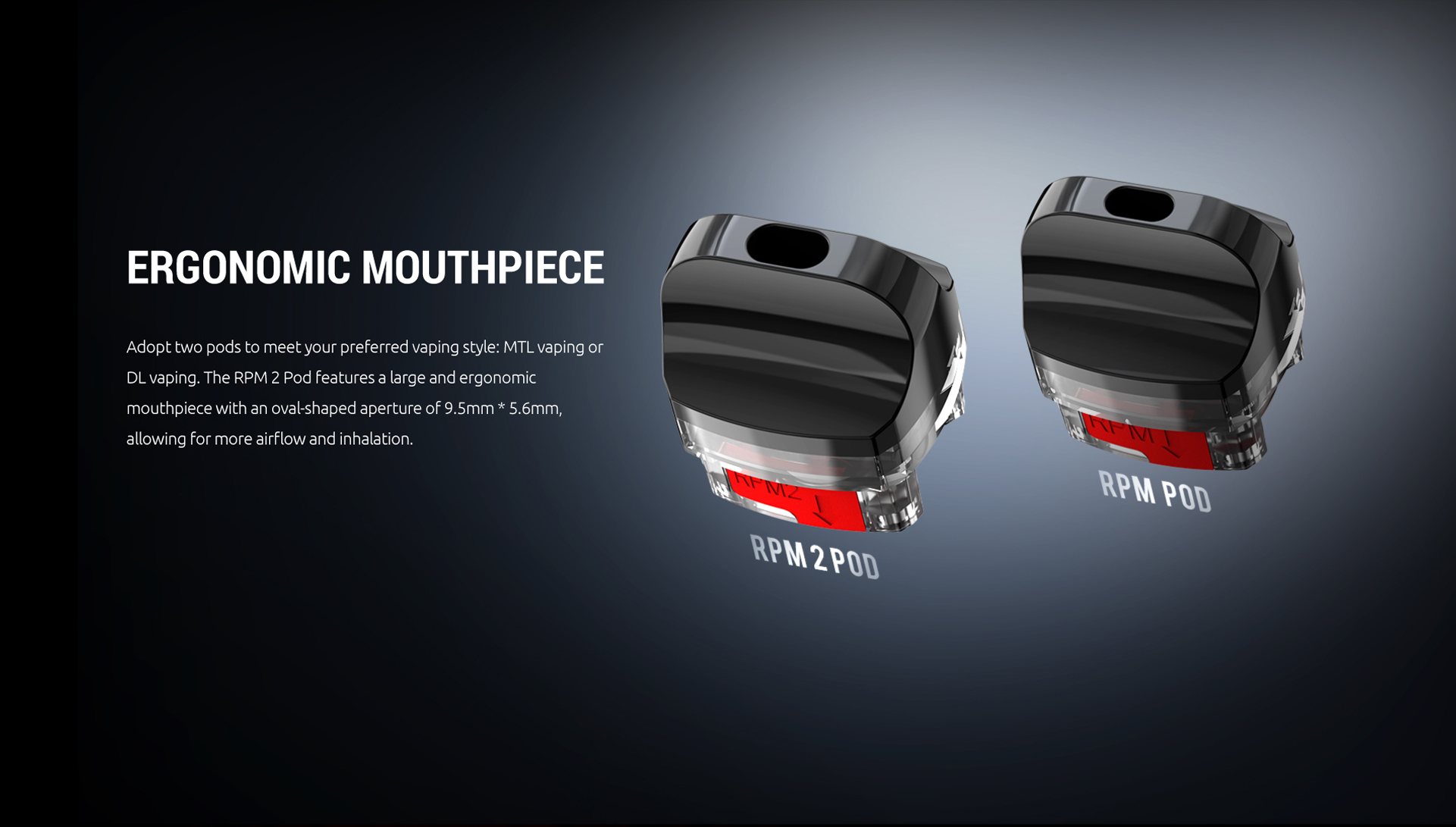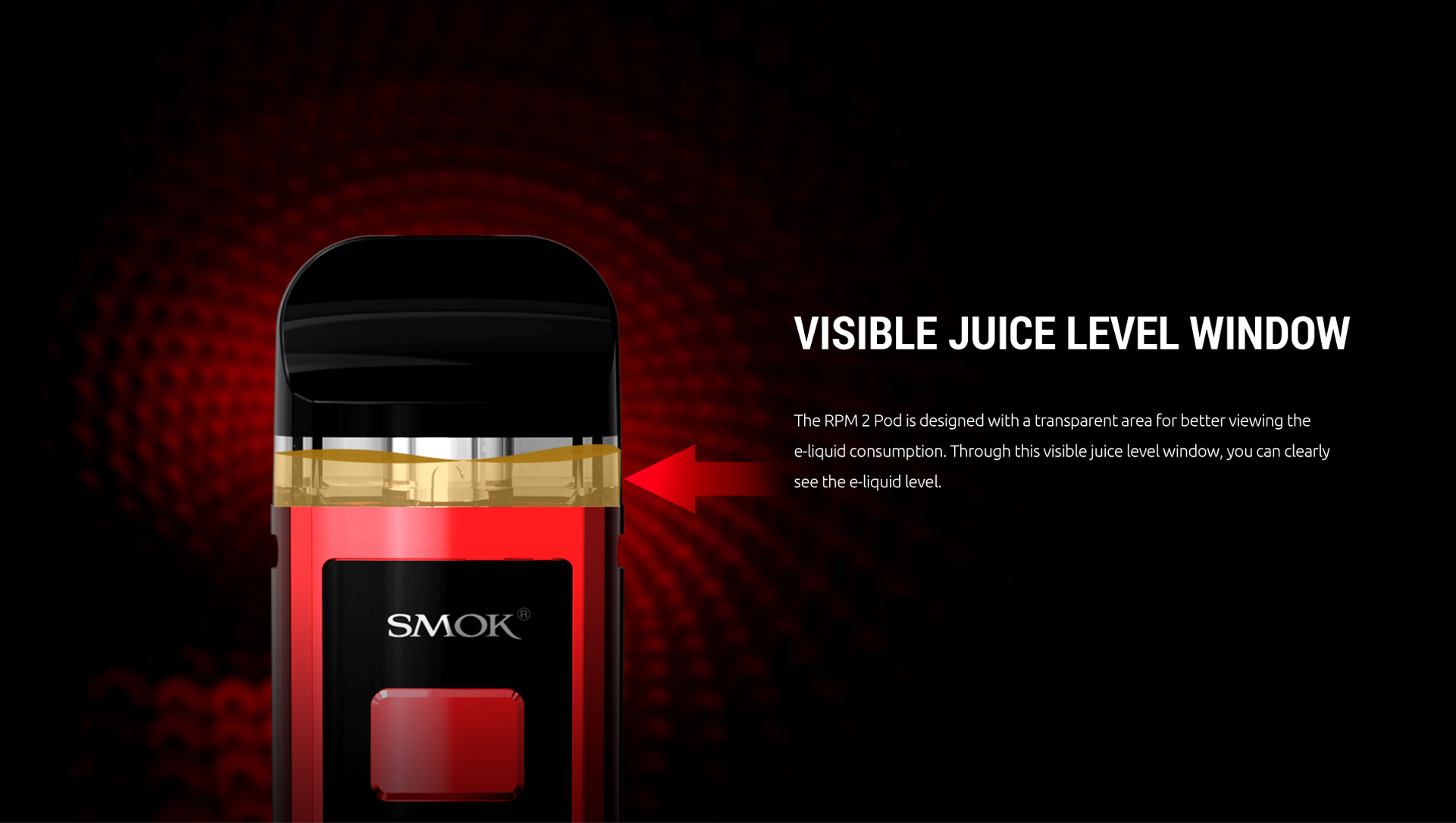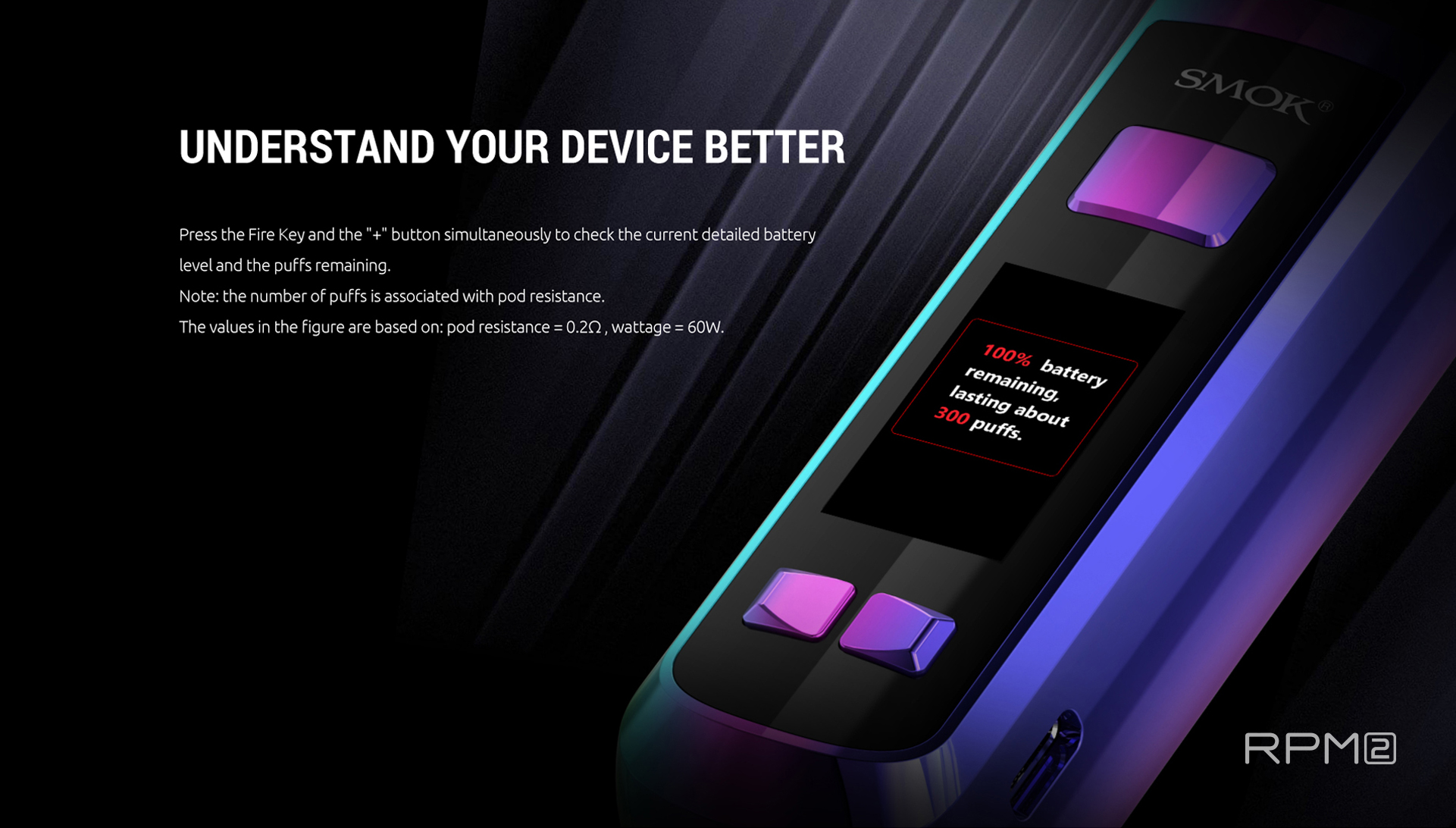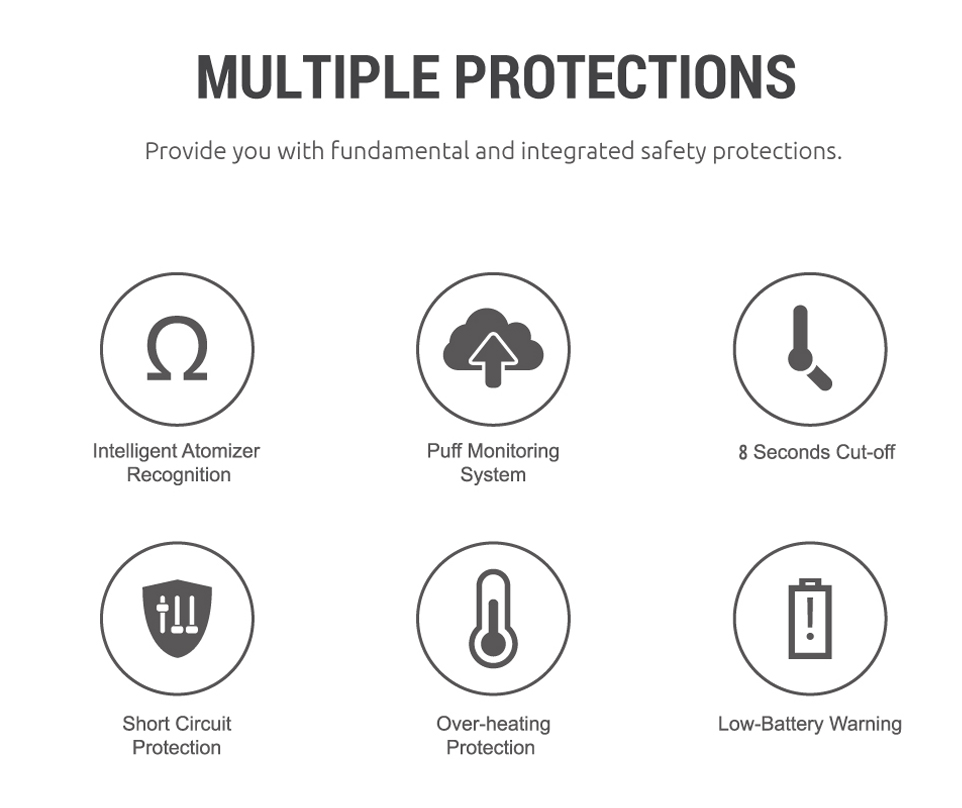 HOW TO FILL WITH E-LIQUID
Do not vape immediately after full filling the pod, and let the device stand for 2-3 minutes to get its cotton completely saturated.