Sidebar
TEROS POD KIT by JOYETECH
Size Chart
SKU:

1434568912

Availability:

Ships same day as ordered
TEROS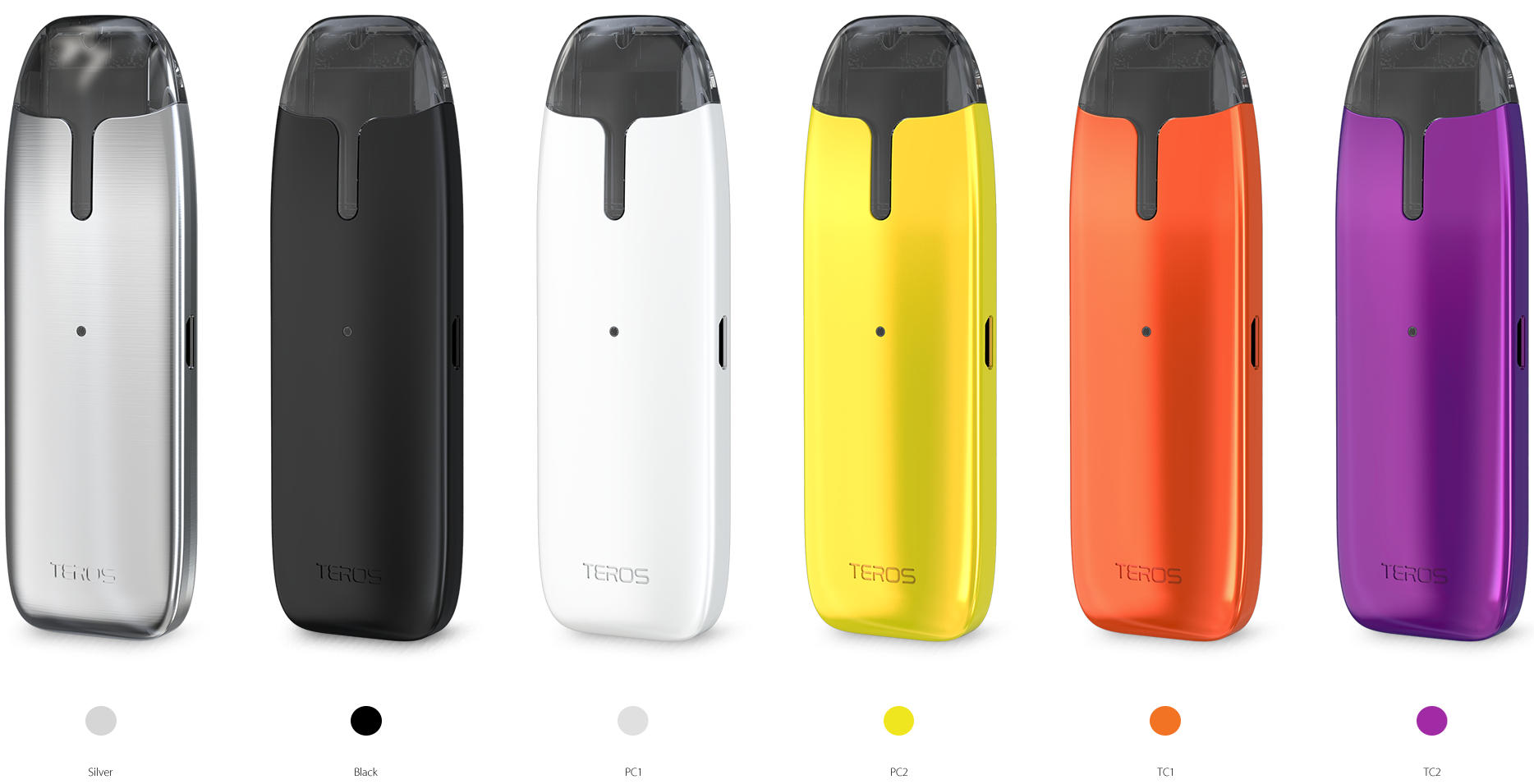 Presenting Joyetech TEROS all-in-one pod system with draw activated firing mechanism. Powered by ECO technology, it offers you long using time. Discard the fire button, simply vape on it. Featuring an intuitive refillable cartridge that can hold up to 2ml capacity. We also have thermochromic and photochromic finishes where the color changes by sunlight or environment temperature. A 480mAh built-in battery powers the device with an indicator light which indicates working condition and battery life. The TEROS is such an elegant, simple, and versatile pod system that could be your next pocket vape.
NOTE: TC = Thermochromatic . PC = Photochromatic .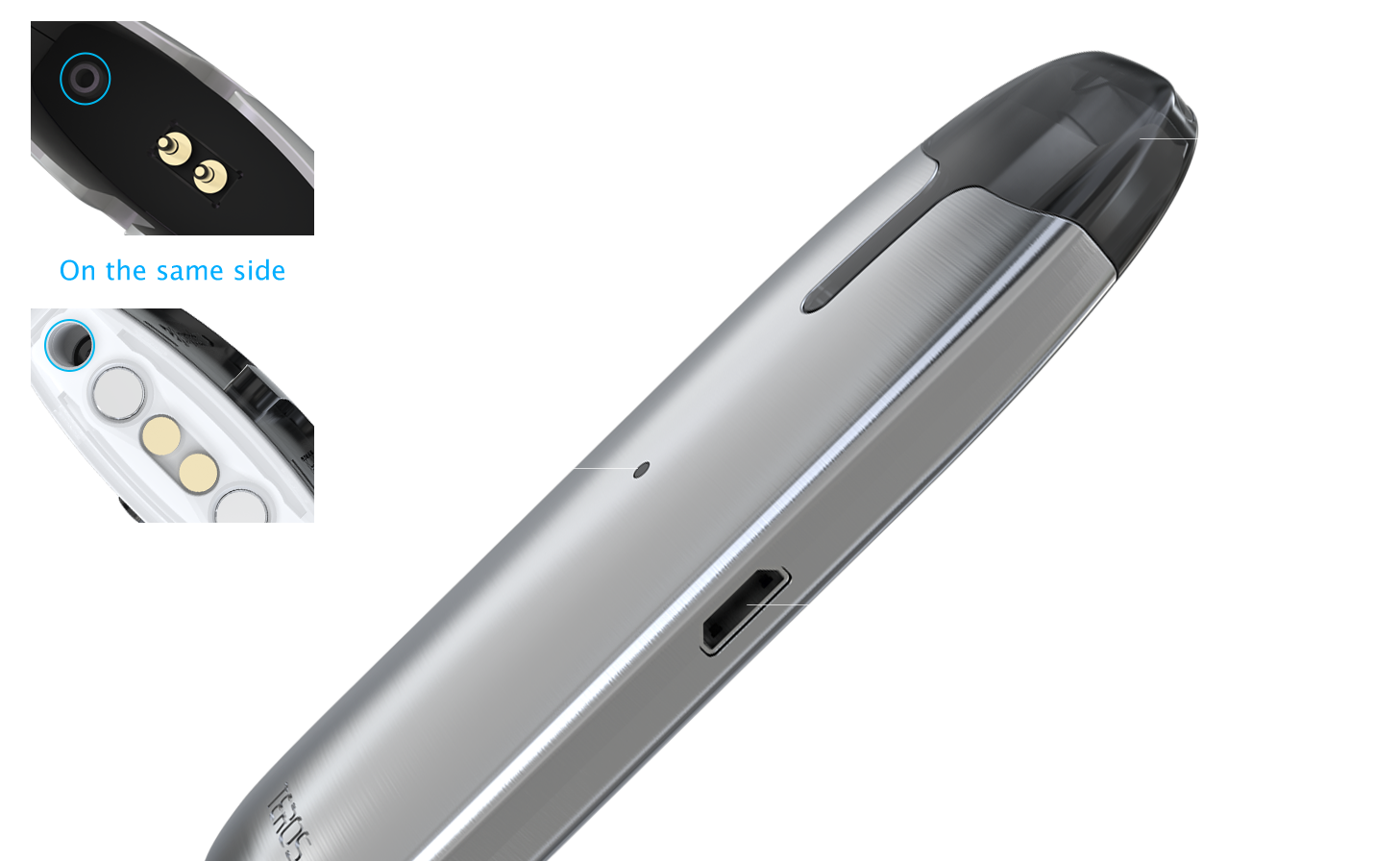 Standard Configuration:
1 * TEROS Battery
2 * TEROS Cartridge
1 * USB Cable
1 * Quick Start
1 * Warranty Card
1 * Warning Card

Parameter:
Size: 90.0*29.0*12.0mm
Weight: 57.5g
E-liquid capacity: 2.0ml
Output modes: 1.85V constant voltage
Battery capacity: 480mAh
Colors: Silver, Black, PC1 (white-pink), PC2 (yellow-red), TC1 (red-yellow), TC2 (purple-red)
PC= Photochromic, TC= Thermochromic
Portable & compact pod
Being stealth, the TEROS is the first portable pod system presenting by Joyetech. It's easy to carry with its compact size.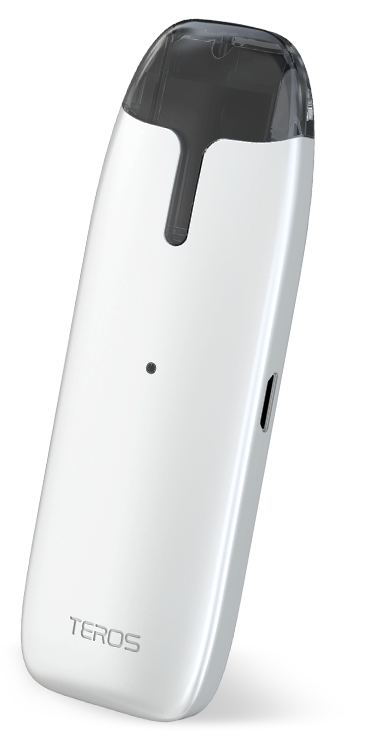 Innovative ECO tech
Having the exclusive Joyetech ECO technology, battery life can be increased greatly (almost doubles).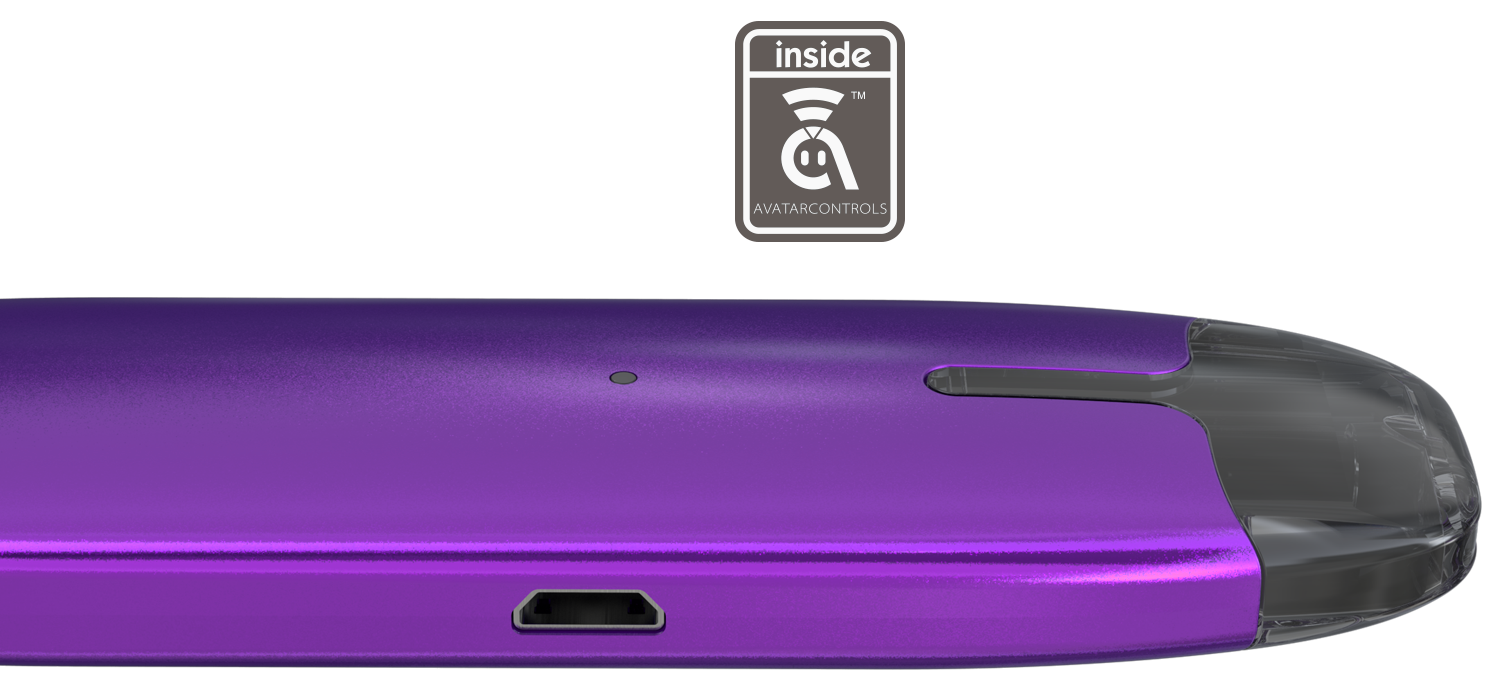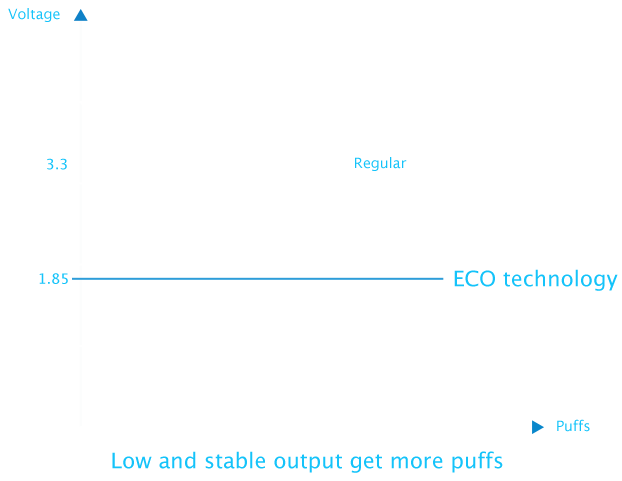 Color changes
We have thermochromic and photochromic finishes where the color changes by sunlight or temperature.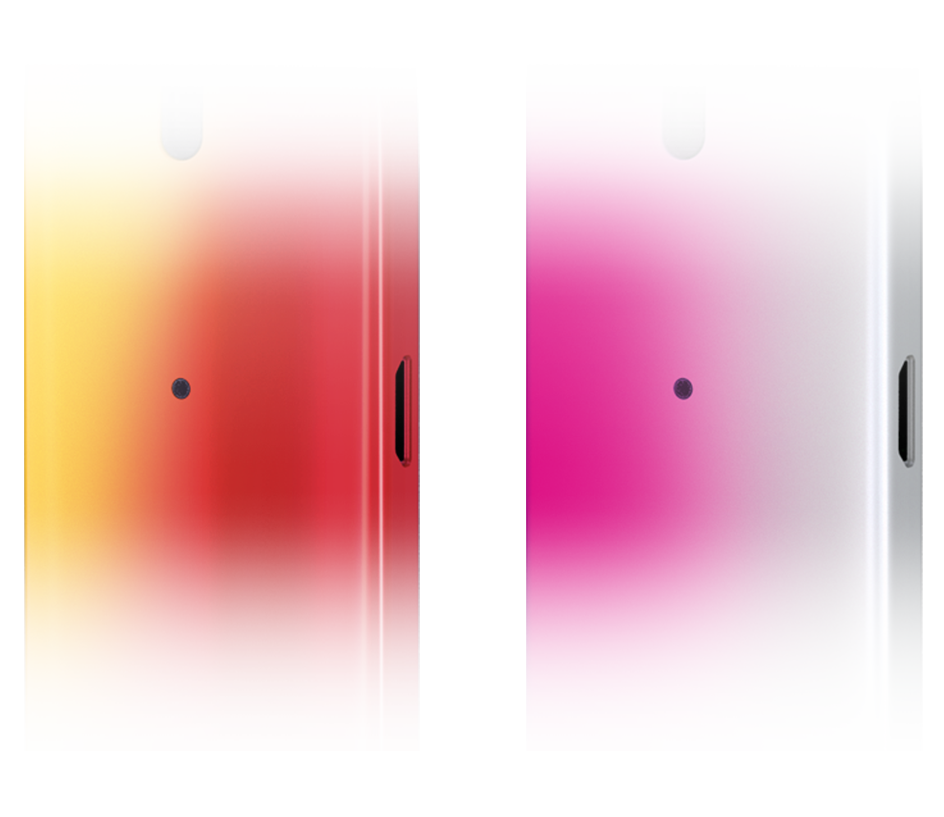 Featuring the air pressure sensor, you can vape directly on the TEROS pod system without holding the normal buttons.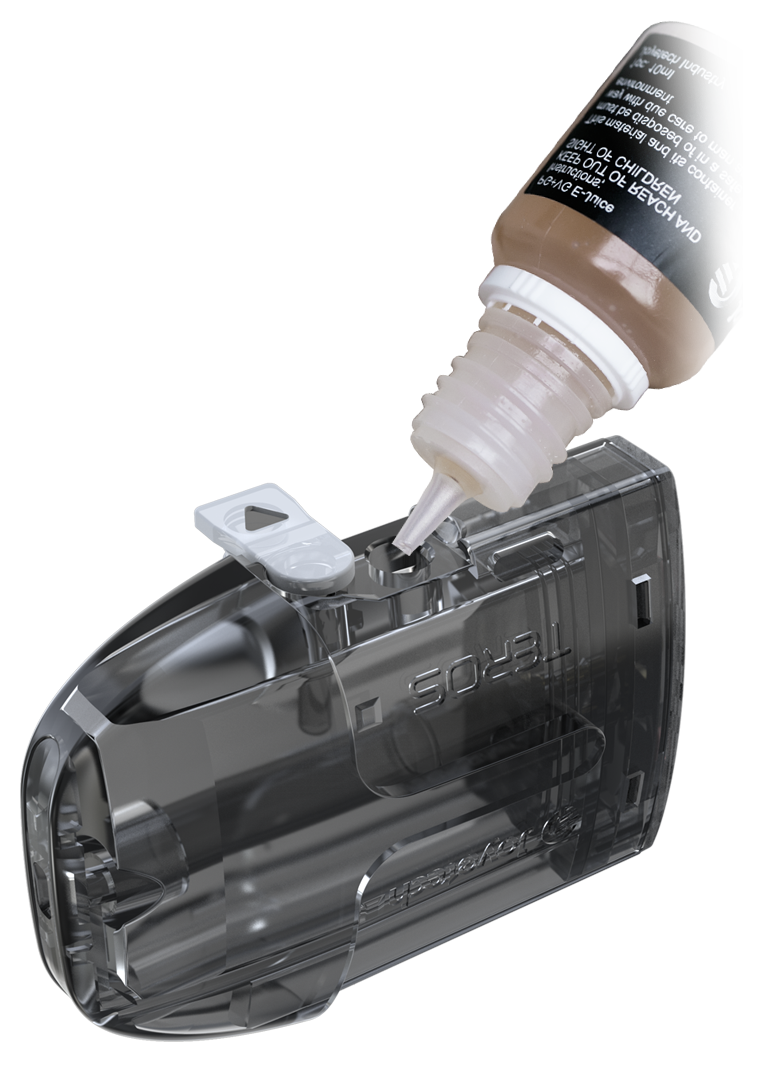 Easy to fill
The TEROS utilizes a convenient filling system. Just open the stopper on the side and inject the e-liquid into the cartridge easily.
2ml capacity and TPD compliant
Having a refillable side filling solution, it offers 2ml e-liquid capacity which is TPD compliant.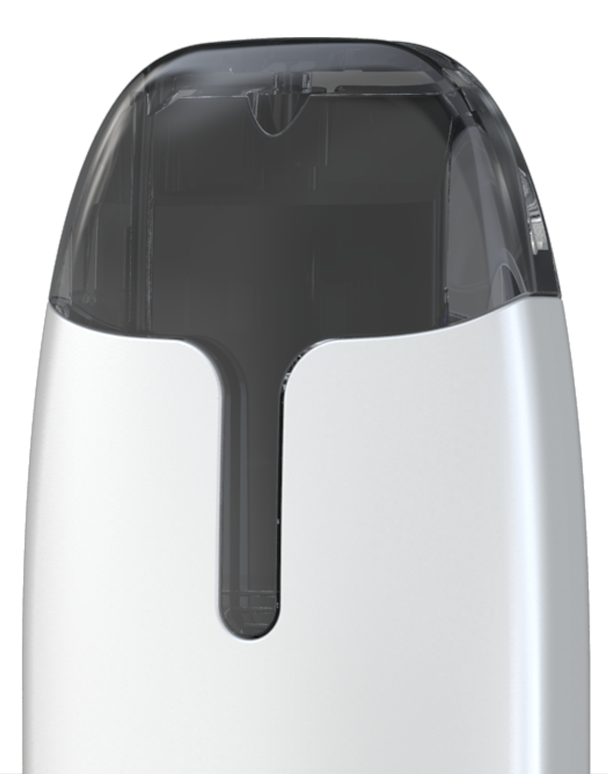 The light will stay green when battery quantity is high, on the contrary, the light flashes in red frequently.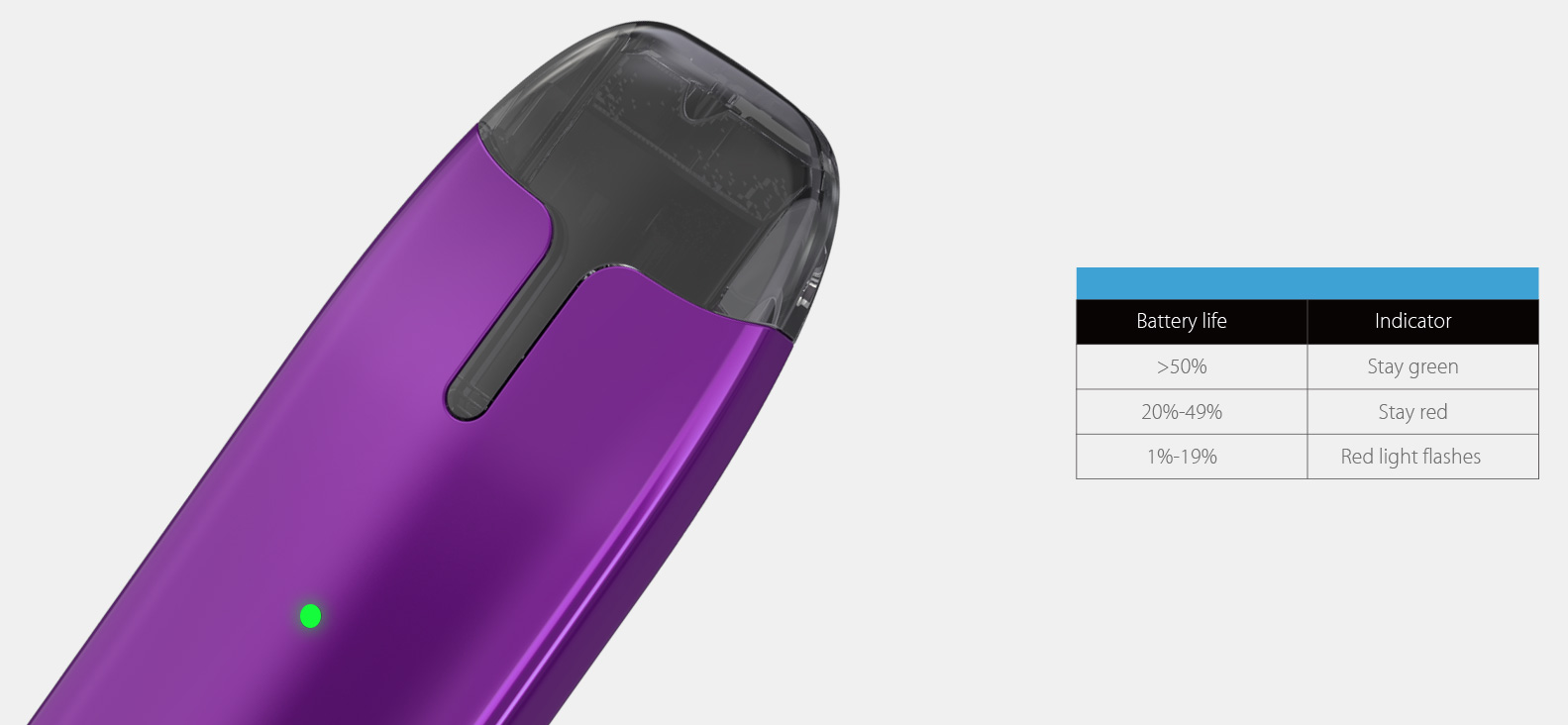 Simply charge the TEROS battery by connecting it with a computer or a wall adapter via USB cable. When it's fully charged, the indicator light will go out.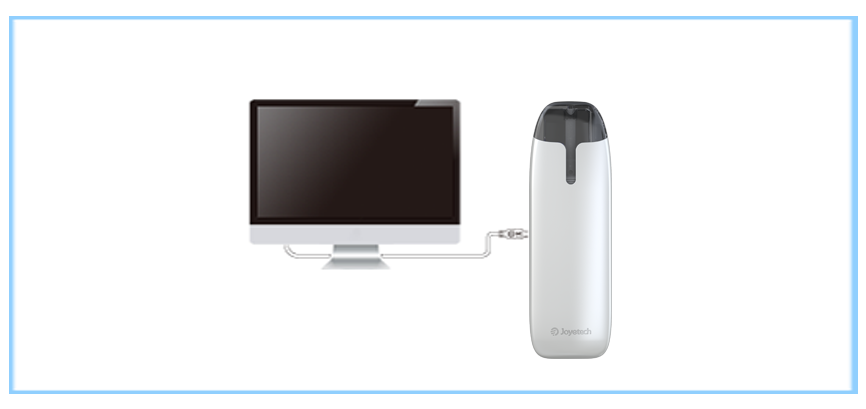 Recommended by Dan, Have to say it is the perfect device. Small and easy to just pick up and use. It is about the size of a lighter, but thinner. And works perfectly. Not looking back. Extremely happy.