Product Introduction
The ATOPACK DOLPHIN battery features an eye-catching and charming dolphin-like appearance with internal 2100mAh battery. It has a battery indicator and supports 2A fast charging. It charges much faster than usual; 20 minutes of charging will let you vape for a few hours - ideal! 5 colors.
Parameters
Battery capacity: 2100mAh
Battery Cell Type: 183537
Maximum output wattage: 50W
Max charging current: 2A
Output mode: direct output
Colors: Black/Blue/Orange/White/Yellow
Invoke the spirit of the dolphin
High build quality and ergonomics
Compact pod mod with stylish design
Joyetech ATOPACK DOLPHIN
Brand: Joyetech
Unit: set
Net Weight: 300(g)
** Please note that this device can NOT be used or used to charge with any kind of Apple charger or phone fast charger wall point as it will kill the battery and potentially the device. This device is only rated to MAXIMUM 1amp charging, anything over this is considered dangerous. Charging this device with an Apple charger or fast phone charger voids the warranty. Do not use any other charger lead except the one supplied as other leads which look the same such as Samsung etc may also damage the internal circuitry.
Combined shipping cost will be calculated automatically by the system after you choose shipping destination in the checkout step.
INTRODUCTION
Product introduction
Joyetech ATOPACK series new product-The Joyetech ATOPACK DOLPHIN 50W Starter Kit. Features with 2100mAh built-in battery and newly added 1.2ohm JVIC3 coils. With conveniencce USB Port charge also. Compact pod mod with 2A quick charge and cool lights. Meet your daily vaping.
Parameters
Cartridge Capacity: 6ml /2.0ml
Battery Capacity: Built-in 2100mAh
Maximum output wattage:50W
Input Voltage: DC 5V
Joyetech ATOPACK DOLPHIN comes with
1x ATOPACK DOLPHIN Battery
1x ATOPACK DOLPHIN Cartridge
1x ATOPACK Coil (JVIC3 1.2ohm)
1x ATOPACK Coil (JVIC2 0.25ohm)
1x QC USB Cable
1x Warranty Card
1x Warning Card
Spare Parts
Features
Convenience USB Port charge
Flexible e-liquid filling way for your convenience
Newly added 1.2ohm head for MTL enthusiasts
Compact pod mod with 2A quick charge & cool lights
Short circuit protection, Atomizer protection, Low voltage protection, Resistance detection
Filling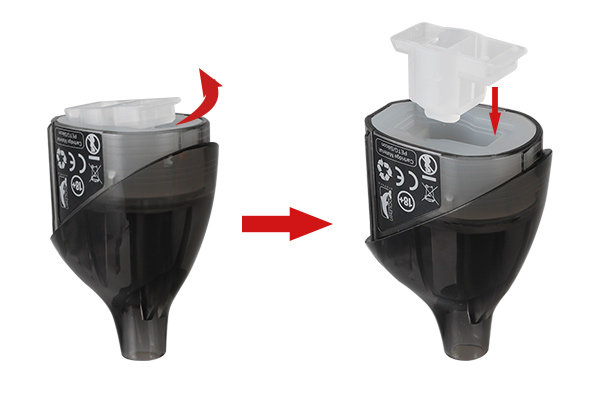 Newly added 1.2ohm head for MTL enthusiasts
The ATOPACK DOLPHIN cartridge is specially equipped with the newly designed 1.2ohm head to cater to MTL enthusiasts. In addition, the stopper and mouthpiece sleeve can be adopted when needed to reduce the air ventilation, which augments the performance of MTL inhales.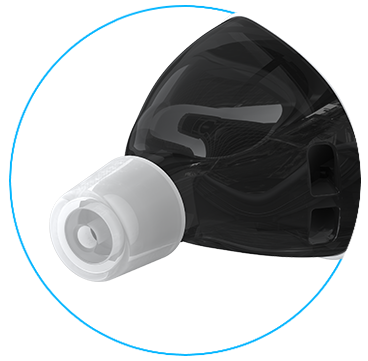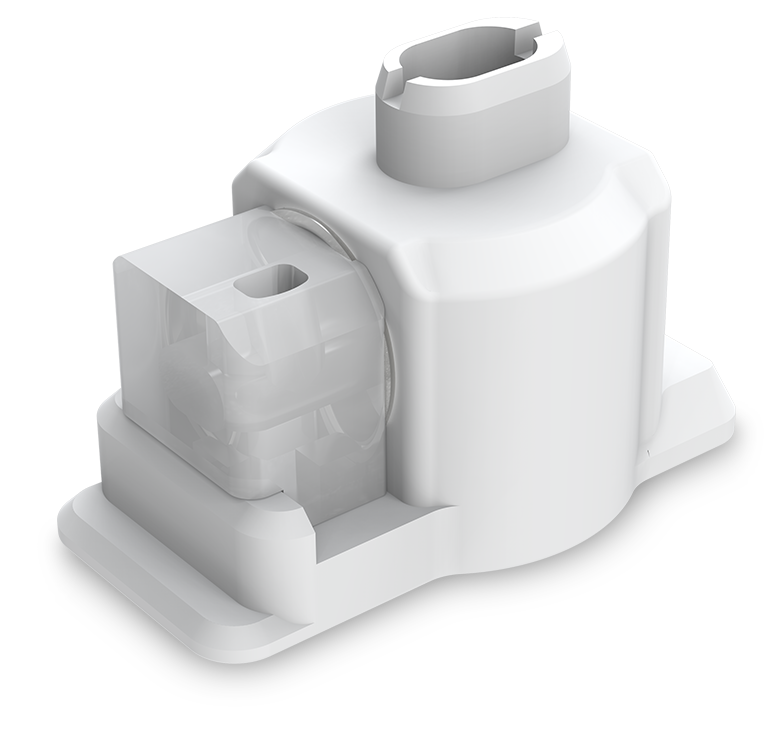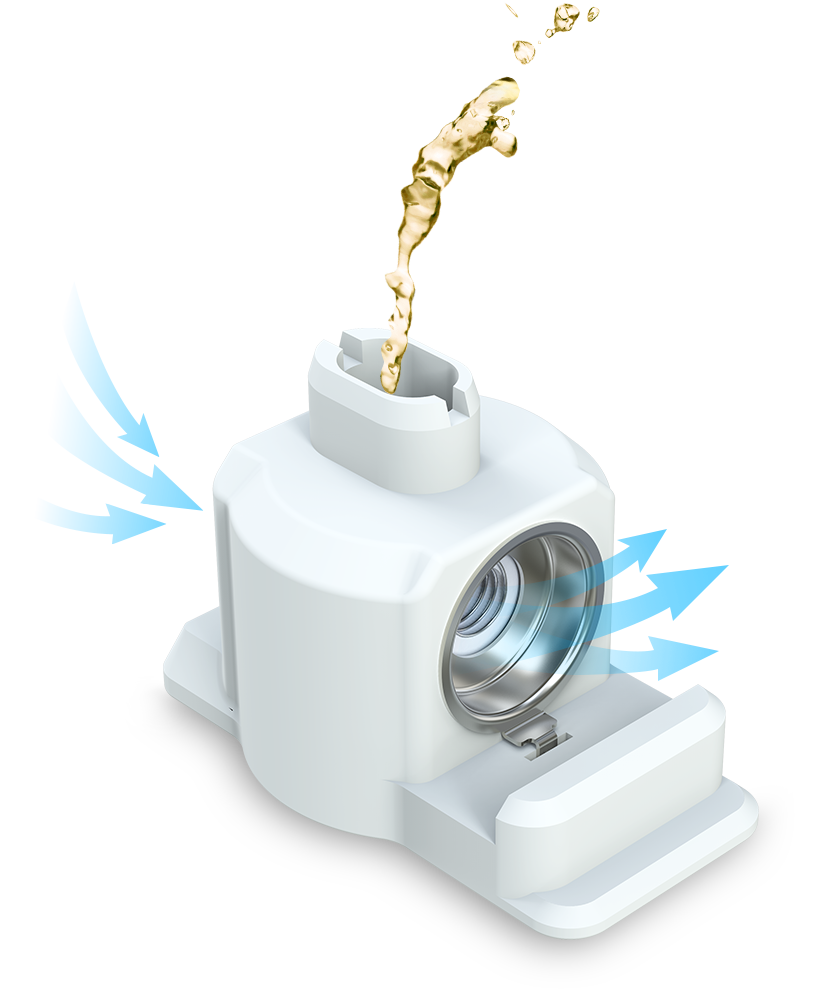 Innovative and exclusive JVIC system
Joyetech creatively develops the JVIC (Juice Vertical Injection Coil) system for the ATOPACK DOLPHIN, which realizes the horizontal vapor flow to bring you perfect vaping enjoyment.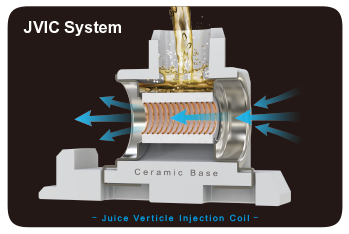 E-liquid filling with convenience



You can directly inject the e-liquid into the elliptic injection hole on the side of the cartridge. It is far simple and convenient for you to operate.

Smooth air intake



Things do not usually flourish in captivity, however the JVIC has a brilliant ceramic cradle which enhances the performance. It takes a horizontal approach in discovering original and clear flavor as well as large clouds.
ATOPACK DOLPHIN evokes the spirit of the real dolphin. The unique irregular shape makes the device distinguished in your hand.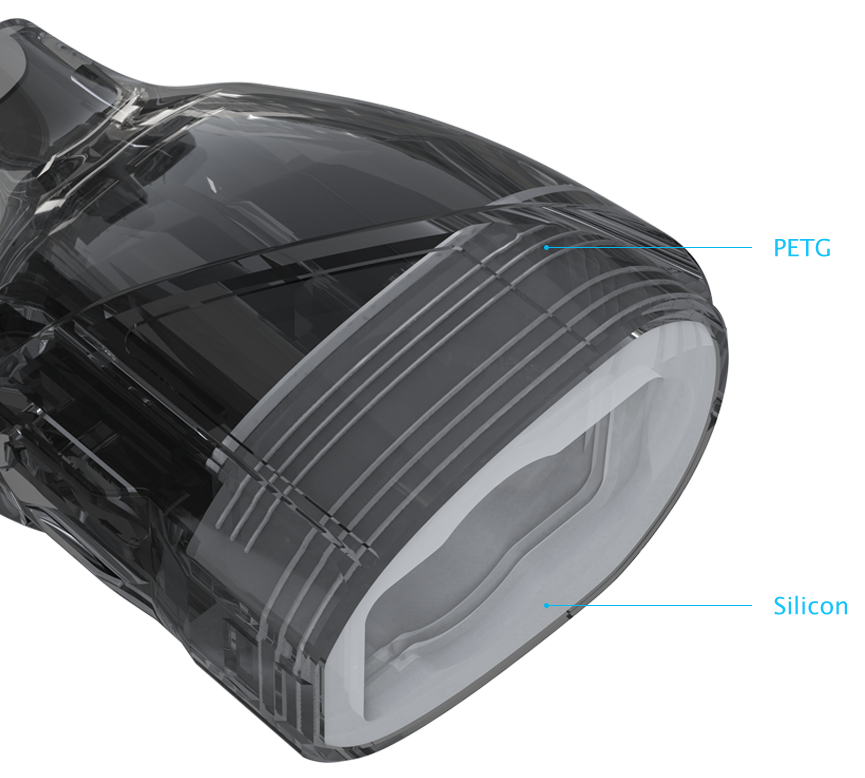 Eco-friendly, for health and environment
The ATOPACK DOLPHIN cartridge is mainly made from two kinds of materials: PETG and silicon, which are healthy,
heat resistant and recyclable.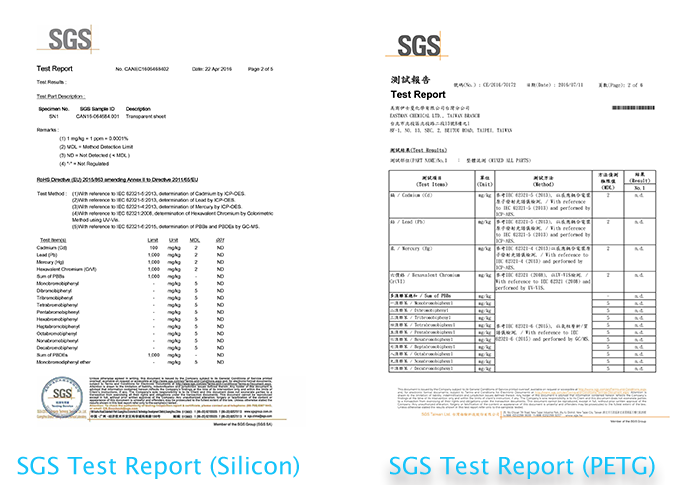 Alternative capacity options, TPD qualified
The ATOPACK DOLPHIN cartridge with a refillable top filling solution offers 6ml/2ml e-liquid capacity for you to choose.
The versatility and practicability of the cartridge makes it increasingly popular among its clients.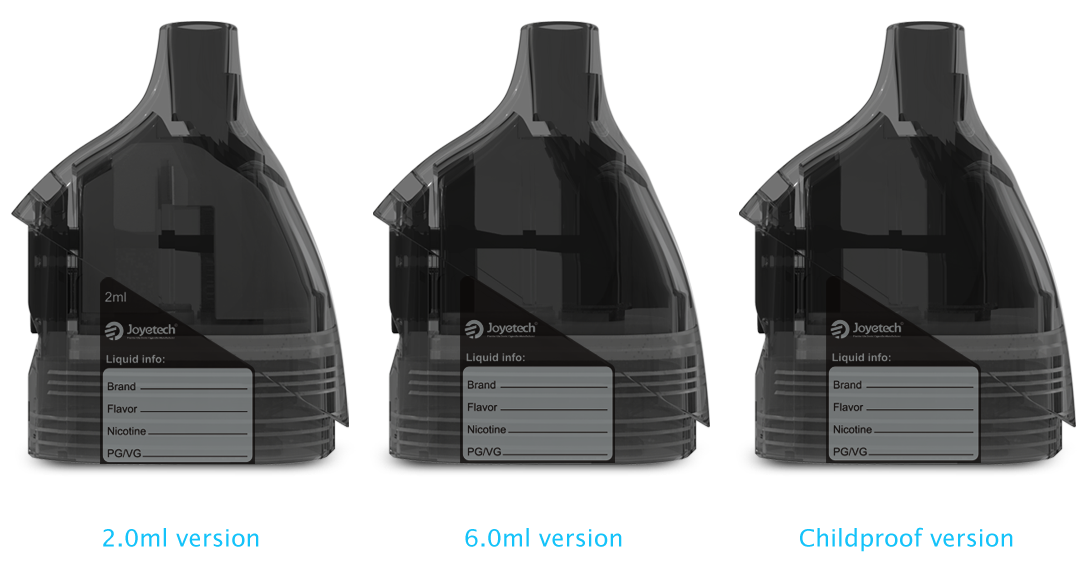 Available in multiple attractive colors, the ATOPACK DOLPHIN makes your daily vaping interesting and colorful.

2A QC supports & battery life indication
With 2A maximum charging current, the device can be fully charged more quickly than normal ones.
The indicator lights will show the battery life by displaying the number of lights as follows.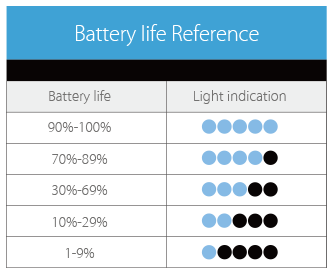 Simply charge the ATOPACK DOLPHIN battery by connecting it with a computer or a wall adapter via USB cable. When it's fully charged, the indicator lights will stay lit for 10 seconds and then go out.