Sidebar
Vaporesso Sky Solo Plus Starter Kit 3000mAh
Size Chart
Brand

SKU:

1434568910

Availability:

Ships same day as ordered
Inherited from Vaporesso Sky Solo Kit family, the Vaporesso Sky Solo Plus is a new powerful pen-style starter kit with a larger 3000mAh built-in battery and an 8ml e-juice capacity. Compatible with GT series coils especially the GT Meshed coil, the Sky Solo Plus kit could meet your different vaping needs by bringing a more pure flavour and massive clouds. Equipped with the advanced Omni Board Mini chip, Vaporesso Sky Solo Plus provides you a powerful vaping experience with high performance and safe usage. Plus the convenient top filling, compact size and one button design, the Vaporesso Sky Solo Plus kit is definitely a portable and daily use starter kit for vapers.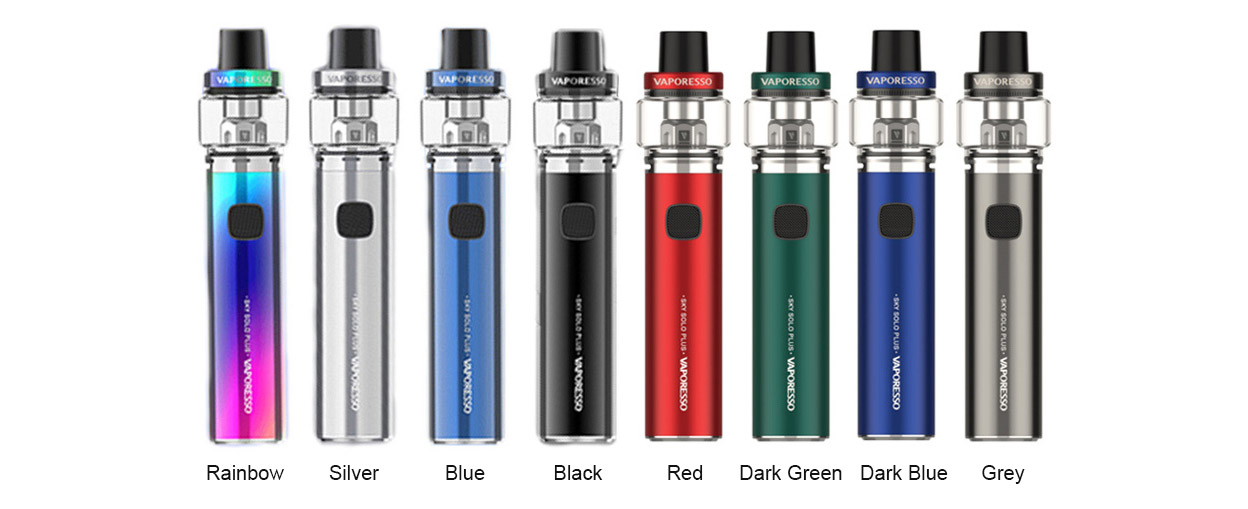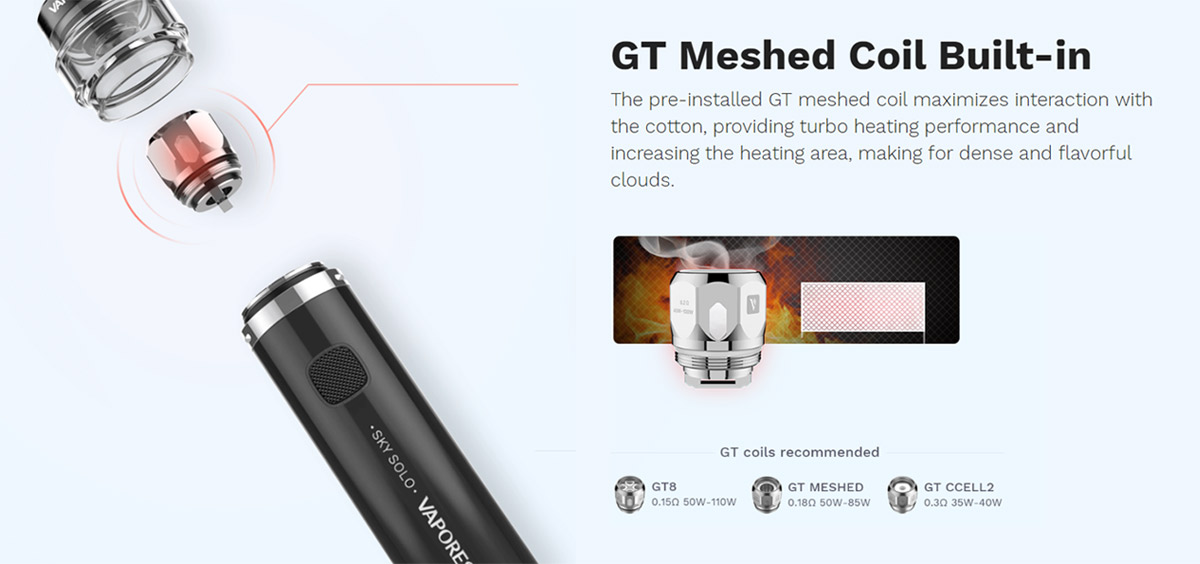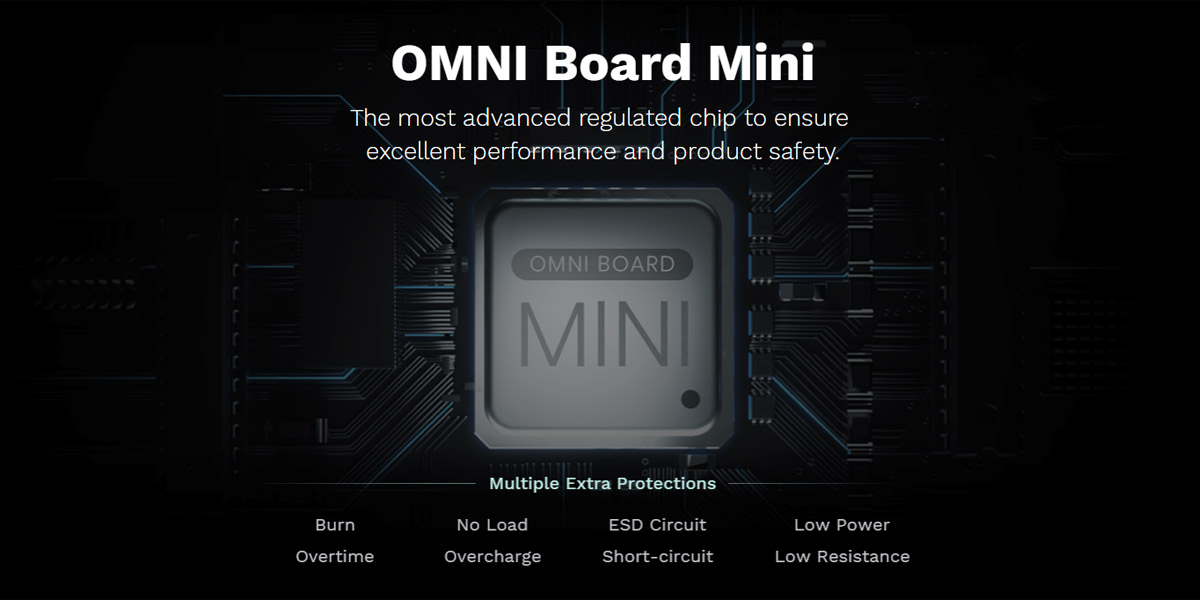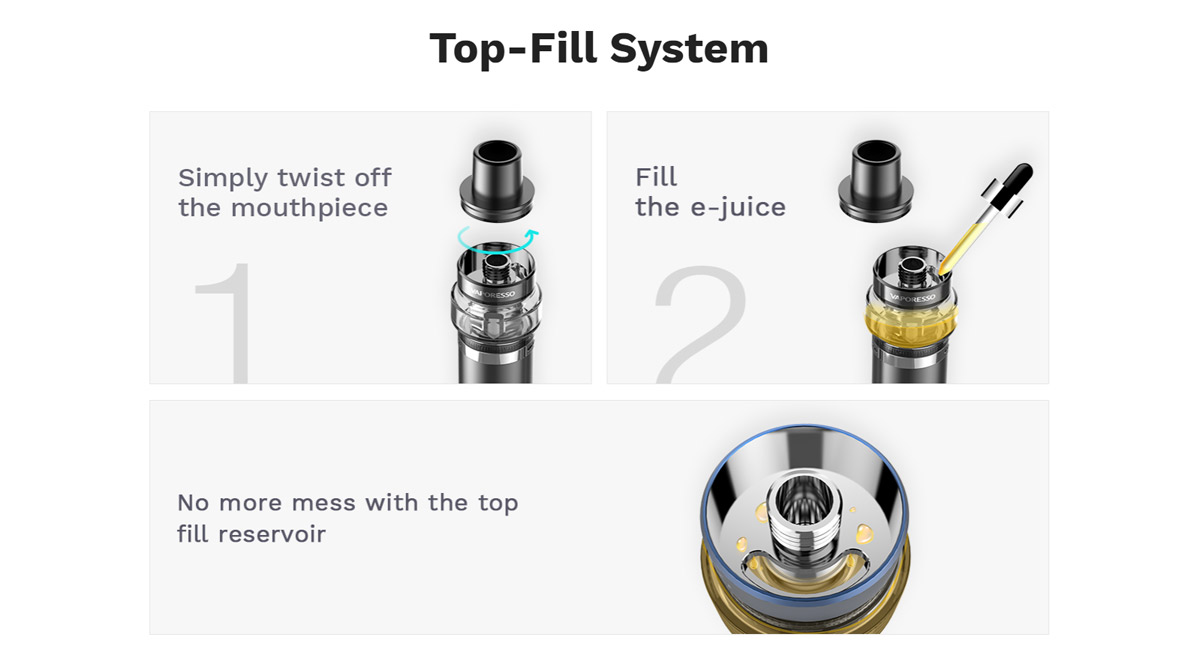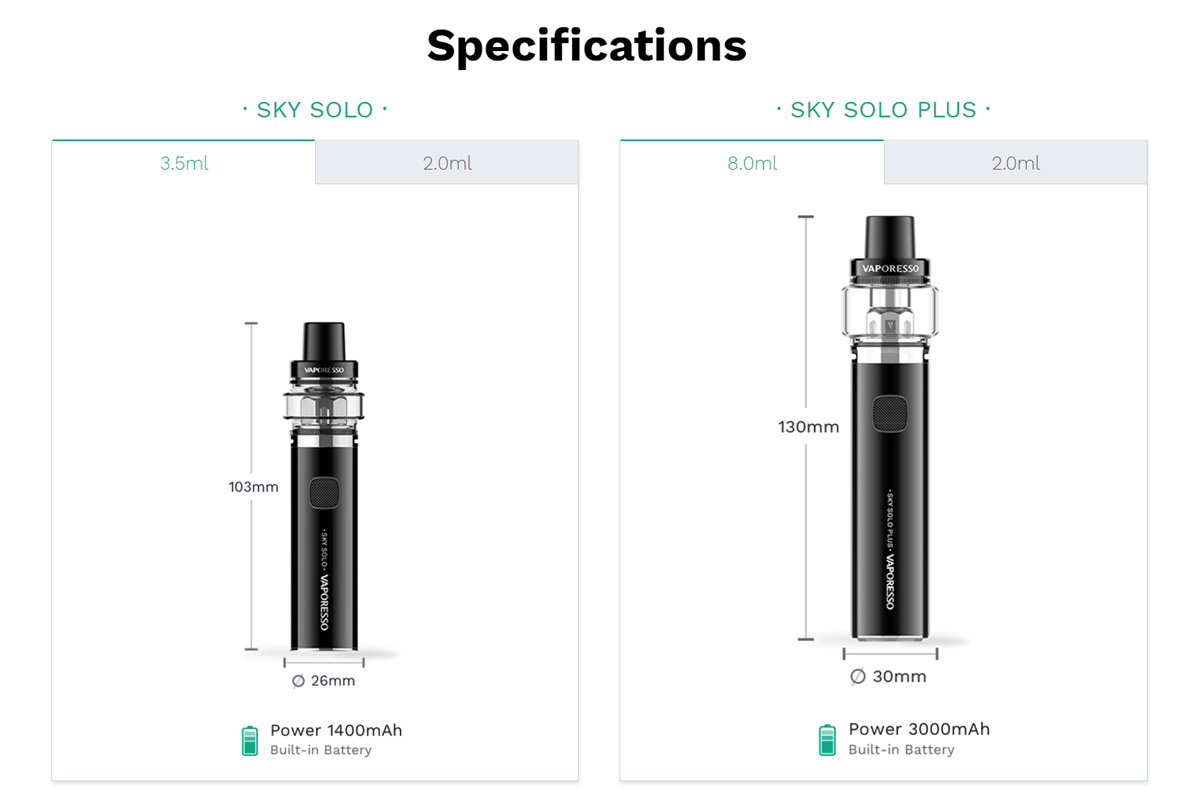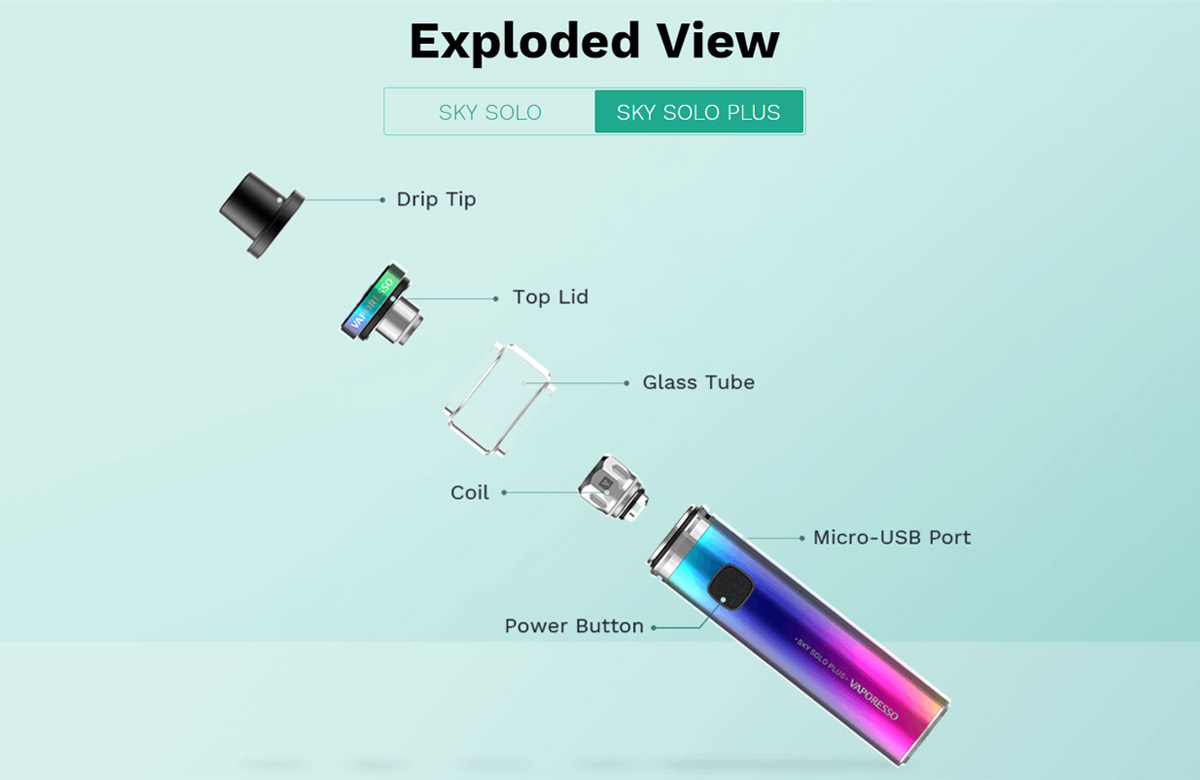 Brand: Vaporesso SOLO 3000mAh
Unit: 1Set
Size: 30 x 130mm
Capacity: 8ml
Battery: Built-in 3000mAh battery
Coil: GT Mesh 0.18ohm (50-85W) (pre-installed), GT8 0.15ohm (50-110W) (sold separately), GT CCELL2 0.3ohm (35-40W) (sold separately)
Thread: 510 thread
Package: Gift Box
Shipping method:Please check here for details.

Each set contain:
1pc Sky Solo Plus kit(8ml)
2pc GT Meshed Coil 0.18ohm
4pc O-ring
1pc USB Cable
1pc Warranty Card
1pc User Guide
Do you have any questions about the Vaporesso SOLO kit? Let us know by contacting eCig for Life today.
I like it
Easy fill
Good taste, good puff

Only negative is Ive dropped it twice and smashed the glass